GCE Employee Spotlight: Sam Austin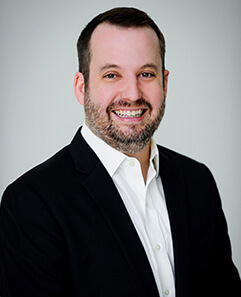 Q:What path led you to work at GCE?
Music was my first love and I've been lucky enough to spend my entire professional career in the music business. My job is better than most peoples vacations.  I started in musical instrument manufacturing doing sales and artist relations for Groove Tubes, 65amps and Diamond Guitars & Amplification.
I've known about GCE for years. Susie booked the El Orbits for my sister's wedding.  Back then 3 hours continuous was $2500.00. 
When I was in High School I worked at Sand Mountain Music (the guitar store next to Rockefellers and the Satellite). All the bands that played there would hang out at the shop the day of the show and they'd put me on the guest list or I'd sneak into concerts when I was under age (sorry Susie).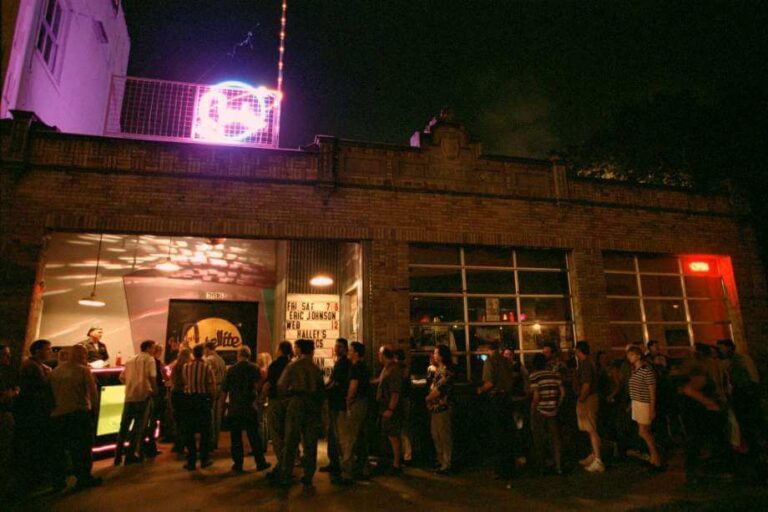 My lovely and talented wife, Sarah, introduced me to Annie almost a year ago and the rest is history. Sarah is the studio manager and second shooter at Chris Bailey Photography. It's been a blast working in the same industry as her.

Q: What is one of your most memorable/favorite events you have worked on? 
James Taylor. I got to drive him around. Yes, he's exactly what you want James Taylor to be like in person.
Diana Ross when she was in town for Music With Friends.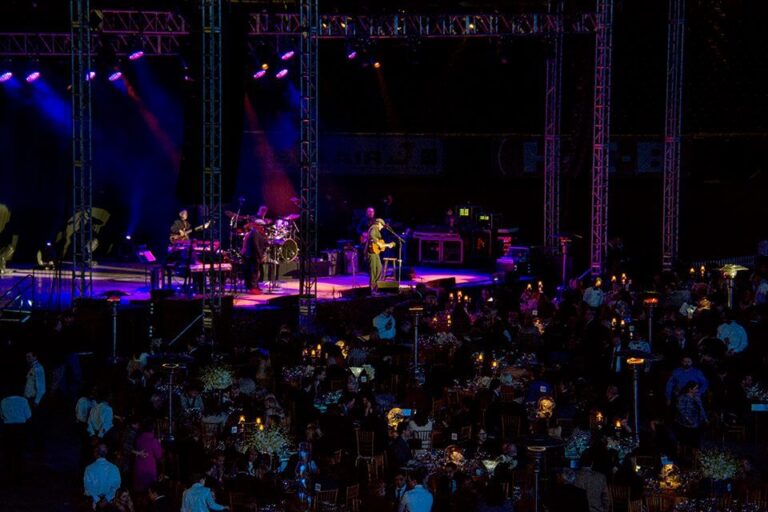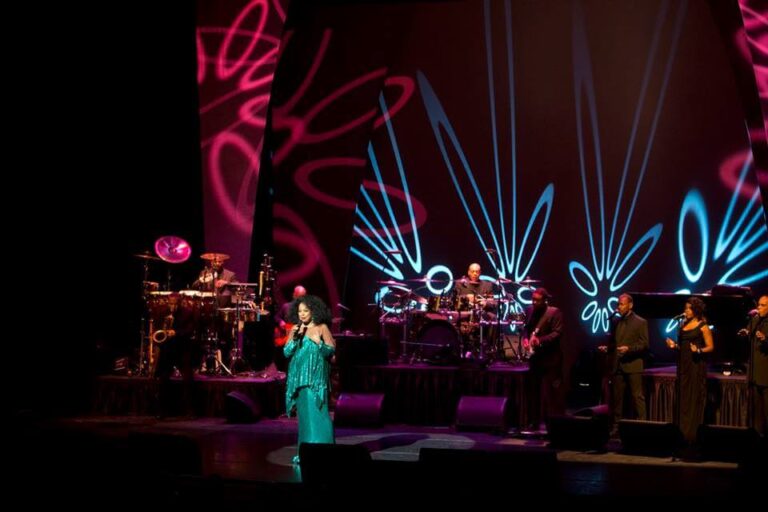 The Discovery Green Concert Series. Every week is a new adventure and we get to work with some of the most talented musicians in the Gulf Coast Region. I was aware of Discovery Green before I worked with them but I had no idea what an amazing organization it really is. They put on over 800 FREE events a year and all of them are open to the public.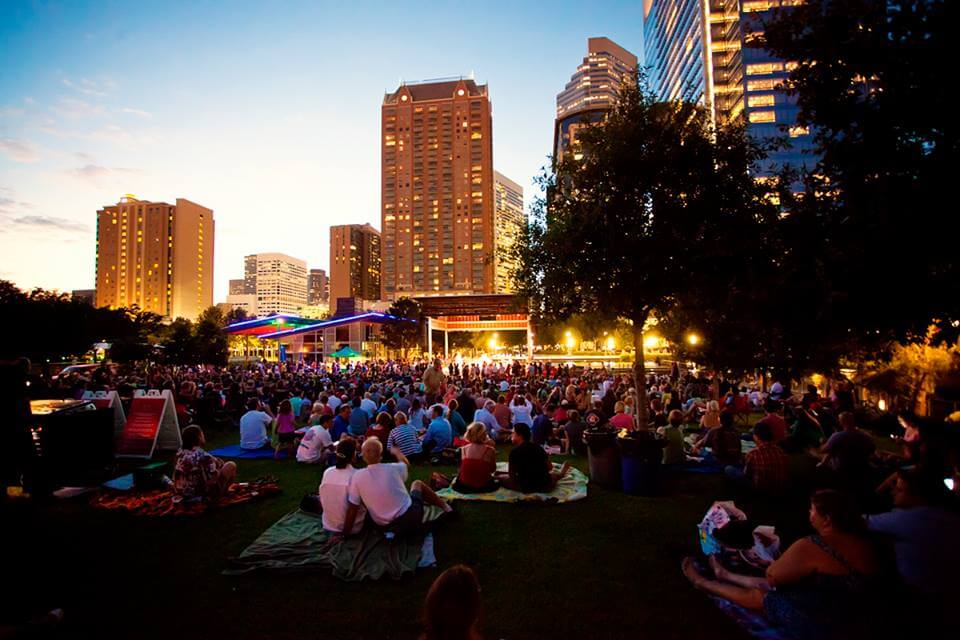 Q: Who are some of your go-to artists to make an event especially memorable?
The Octanes. They're a little outside the box but everyone loves them and they keep the floor filled.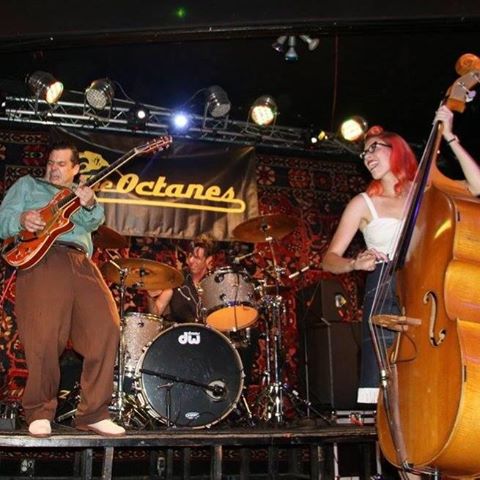 Mighty Pretty Mixtape. Jazz versions of 80's and 90's hits. They're perfect for cocktail hours or small get-togethers.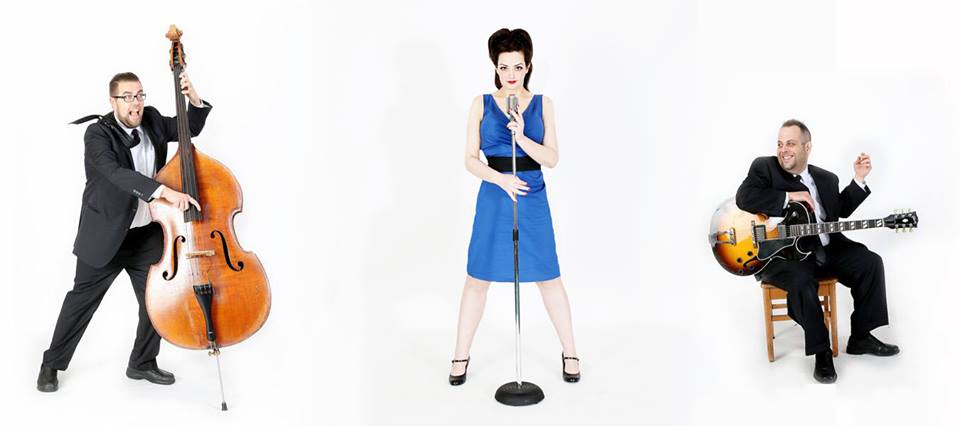 The Nightowls. These guys blow me away every time I see them. If you're looking for a great band to keep people dancing all night, this is it.

Q: What advice do you have for someone who is thinking about hiring entertainment for their party?
Don't book a band based only on an internet search. Yes, the internet has made it very easy to find bands, but it's also made it VERY easy for mediocre bands to look really good with a little video editing, photoshop and autotune. (Did you hear the unedited Britney Spears mic feed? )Go see them live. See how they interact with the crowd. GCE curates its list of bands and we know exactly what band works with what venue and in your budget. 
What are 3 things people may not know about you?

Brad Paisley gave me a guitar lesson once. 
I've been playing guitar for 25 years and I'm still active in the Houston scene. Currently, I'm playing with Brant and Lainey Croucher and I'll take pick up gigs here and there.  Before that, I played with my band "Join the Fight" and Kristina Donahue (daughter of Legendary guitar player Jerry Donahue) in Los Angeles and I played the Sunset Strip. I still get out and play 2-3 times a month.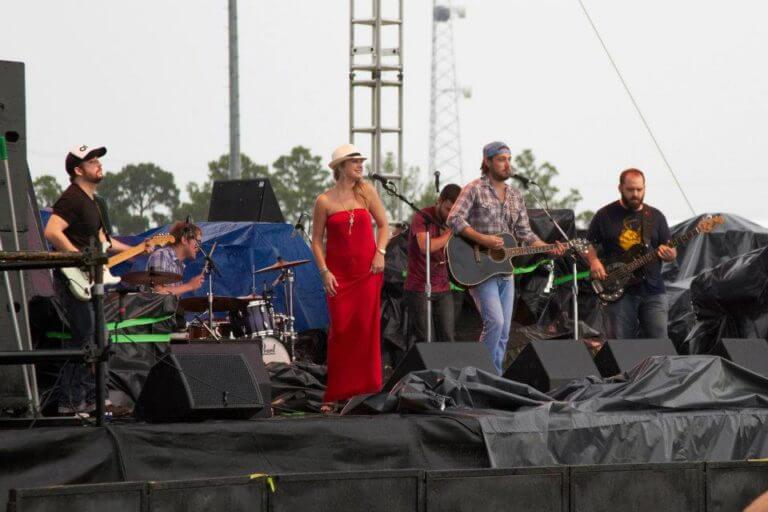 I've been married to my wife Sarah for 13 years and we have two perfect daughters.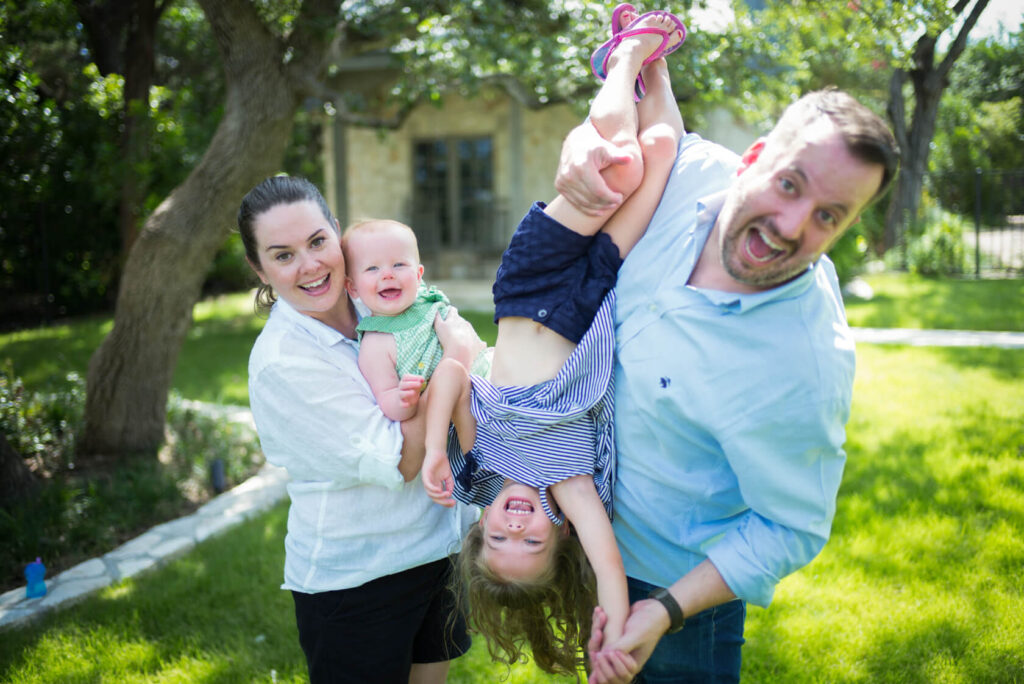 Thanks for reading! Please let me know if I can help with any of your events. I love talking music and turning people on to new bands 

See ya down the road, 

Sam Austin
sam@gulfcoastentertainment.com