Brant, According to Brant:  I was born in Houston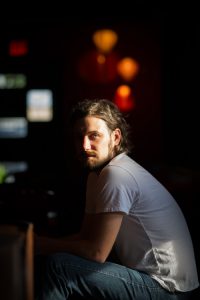 and I went to college in Denton. I learned invaluable lifelessons while living in Nashville, Austin, and Wimberley. Since 1999, I've lived in 31 different residences; I understand the plight of the Gypsy. People and places are my greatest sources of inspiration. I've an affinity for adventures, great and small.  I taught myself how to play guitar. Some would say that explains a lot . I love to write. I am my own biggest critic. In a short amount of time I've been fortunate to play a lot of great rooms. One day maybe I'll feel deserving. More than anything, I'm thankful. -Brant


Not sure if this is the right band for you? With just a few pieces of information, we will send you a free, curated list of entertainment options for your event.