Gulf Coast Entertainment has a New Website!
All you need to book the best entertainment for your next corporate event or wedding reception is right here!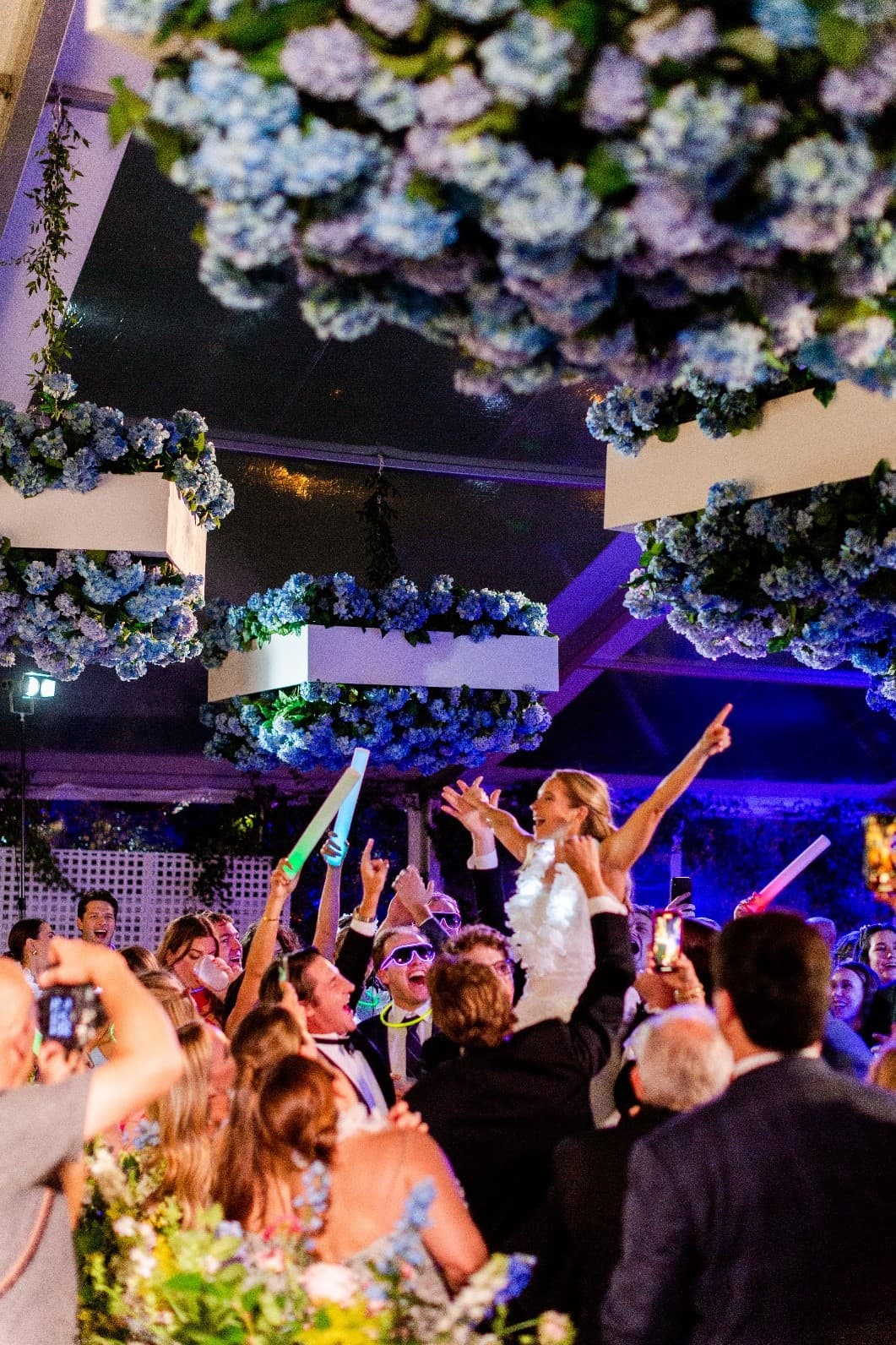 Welcome to Gulf Coast Entertainment's new website! We're so glad you're here. This site has been a labor of love and we hope you enjoy going through it as much as we enjoyed designing it.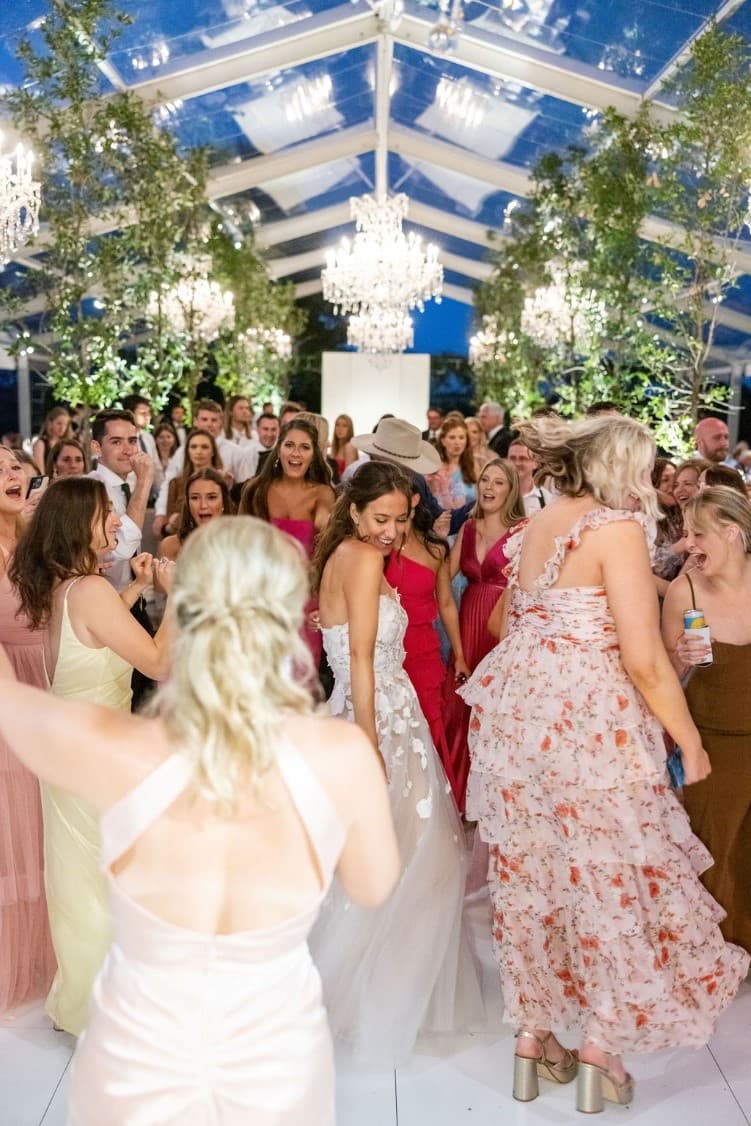 What we hope you take away from the site is this: GCE represents you when you are booking entertainment. We are with you every step of the way to provide you with a seamless booking experience, and the peace of mind that you are being taken care of.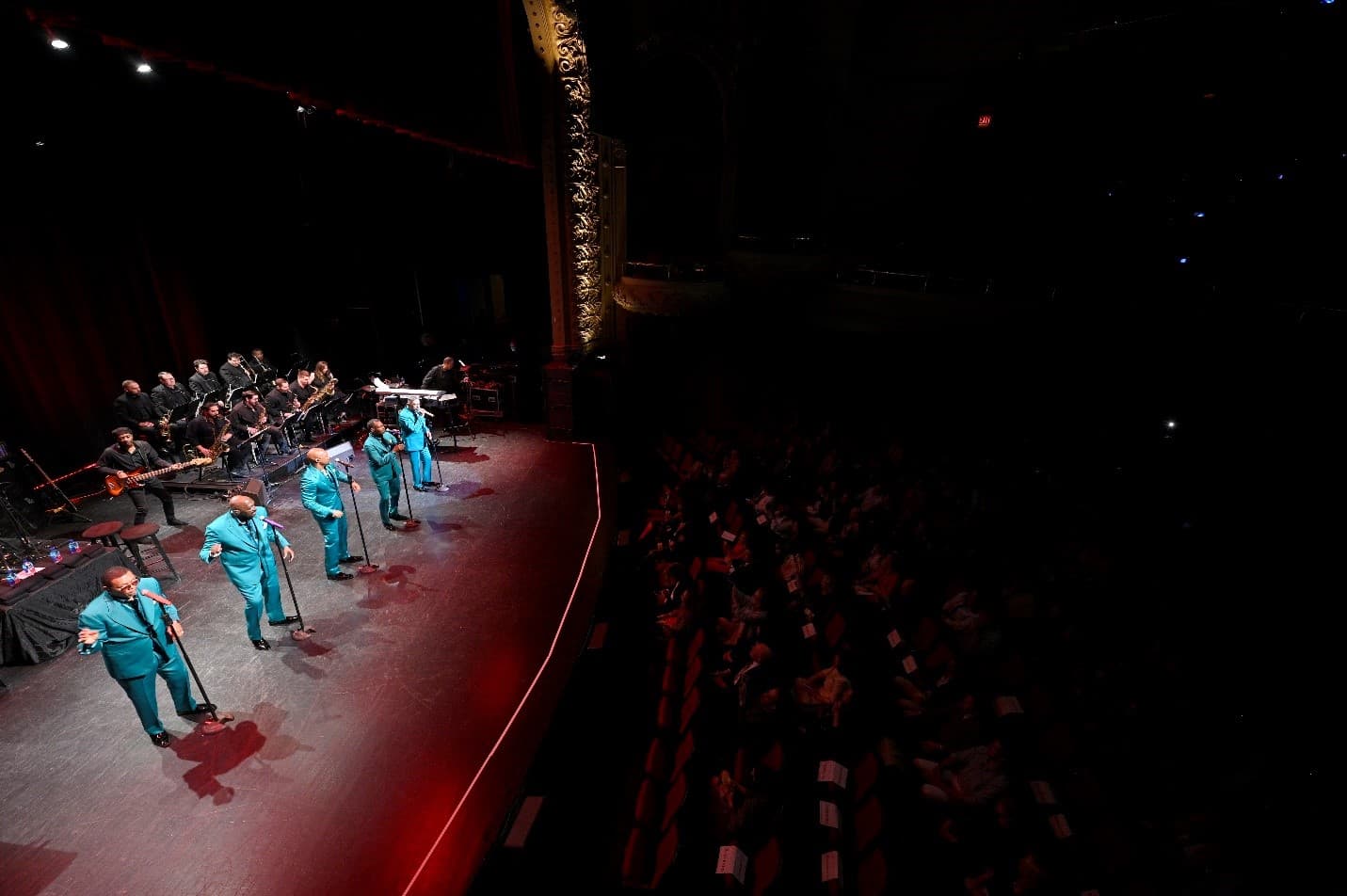 Founded by Susie Criner in 1979 as an evolution of her nightclub Rockefeller's in Houston, TX, Gulf Coast Entertainment's roots are in producing headliner entertainment. We have deep connections with nationally touring artists and we love to produce celebrity entertainment for our private and corporate clients when the events call for it. We have a transparent booking process and would be happy to send you information about what that entails, or to give you a sense of general market pricing for some of your favorite headliners. Who knows, maybe your favorite artist is within reach!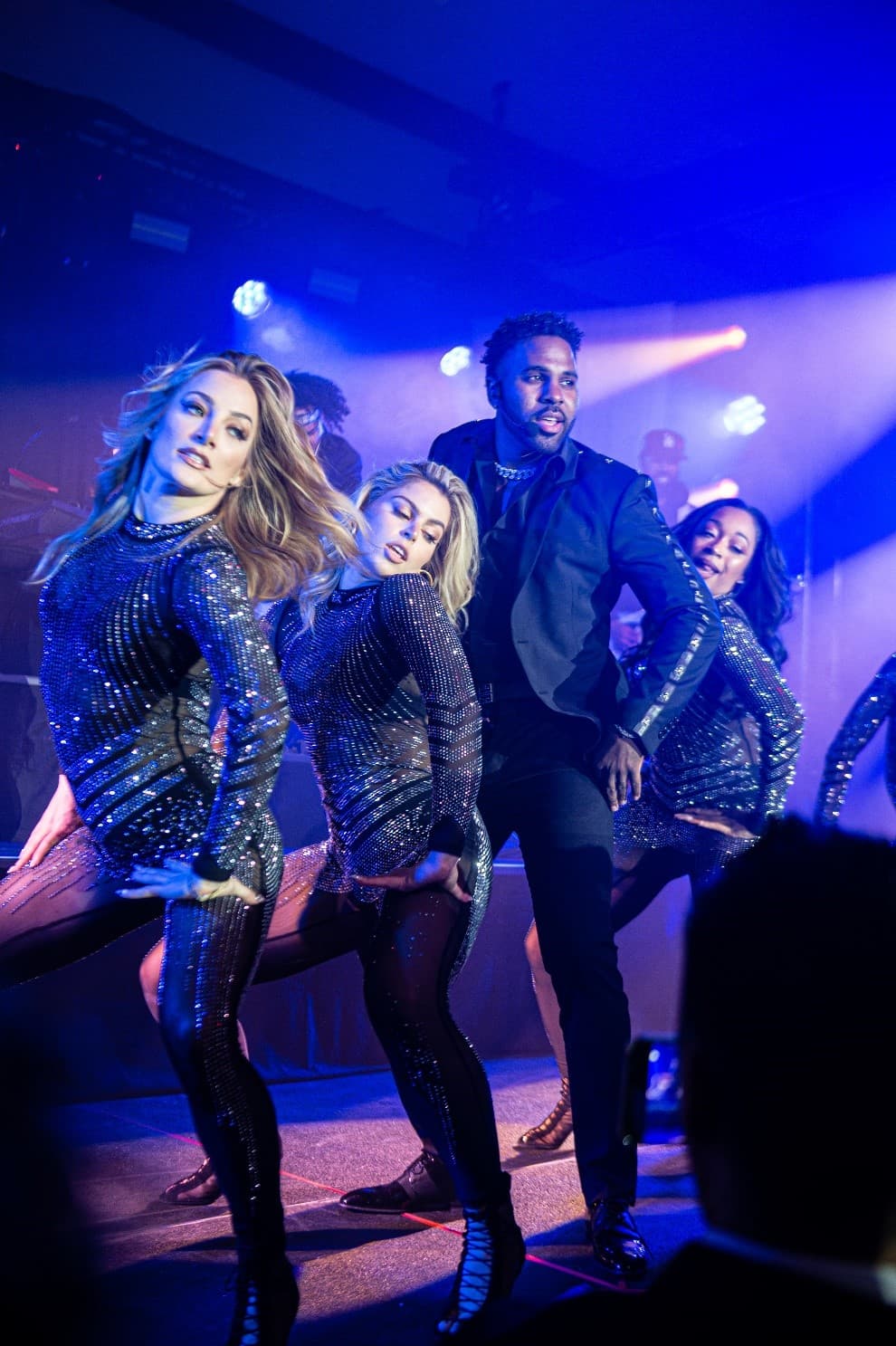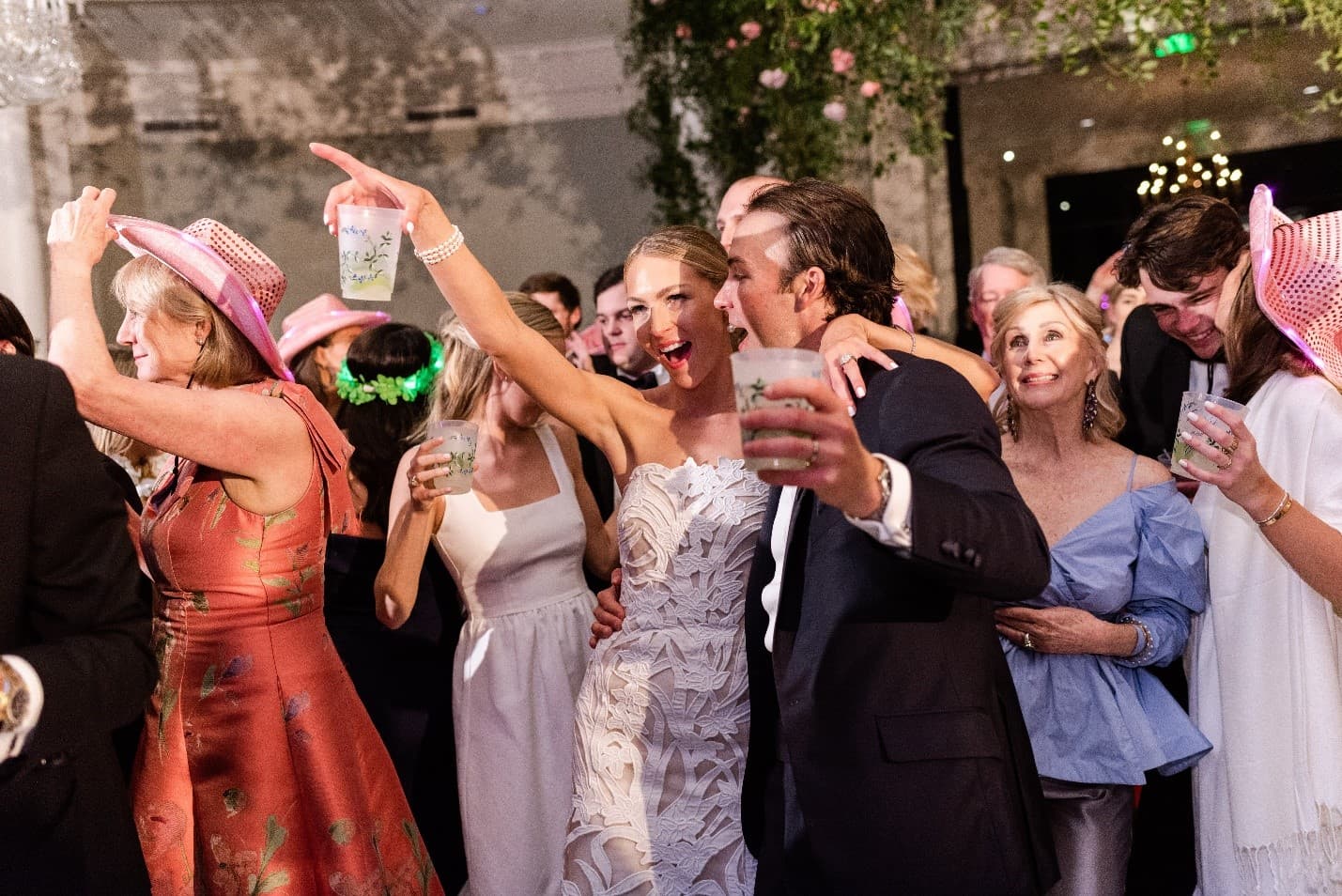 Our bread and butter, though, is in booking and producing local and regional artists for wedding receptions and social, nonprofit, and corporate events in Houston, Dallas, Austin, Fort Worth, San Antonio, (all over Texas), New Orleans, Aspen, Cabo, and beyond. We happily go wherever our clients need us.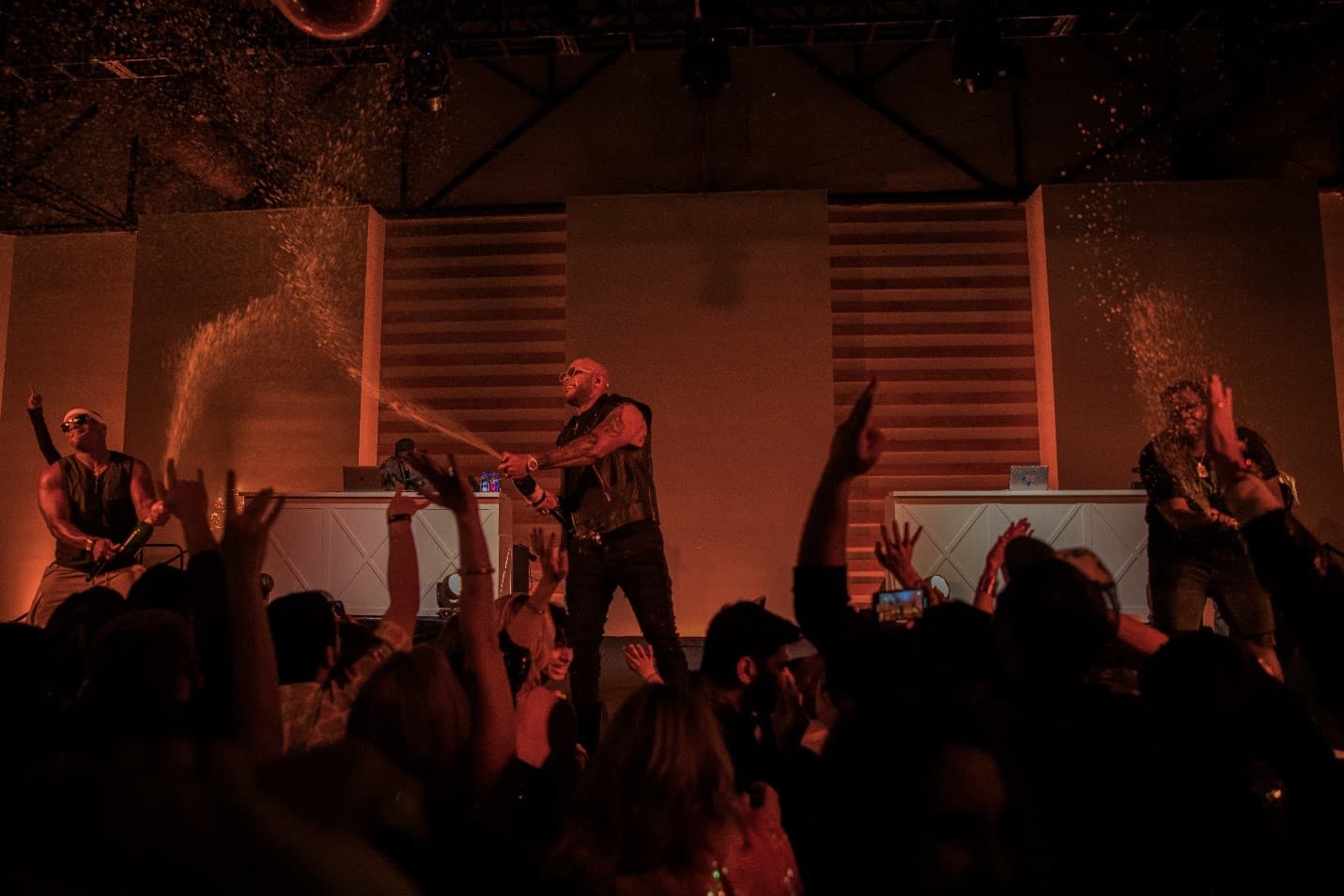 Founded in 1979, we are a trusted partner to countless clients, event coordinators, destination management companies (DMC's), corporations, and non-profits, who know we are as invested as they are in the success of their entertainment. Our clients continue to call us because they know we will go above and beyond to negotiate the best deal for them and to help everything run smoothly for their event.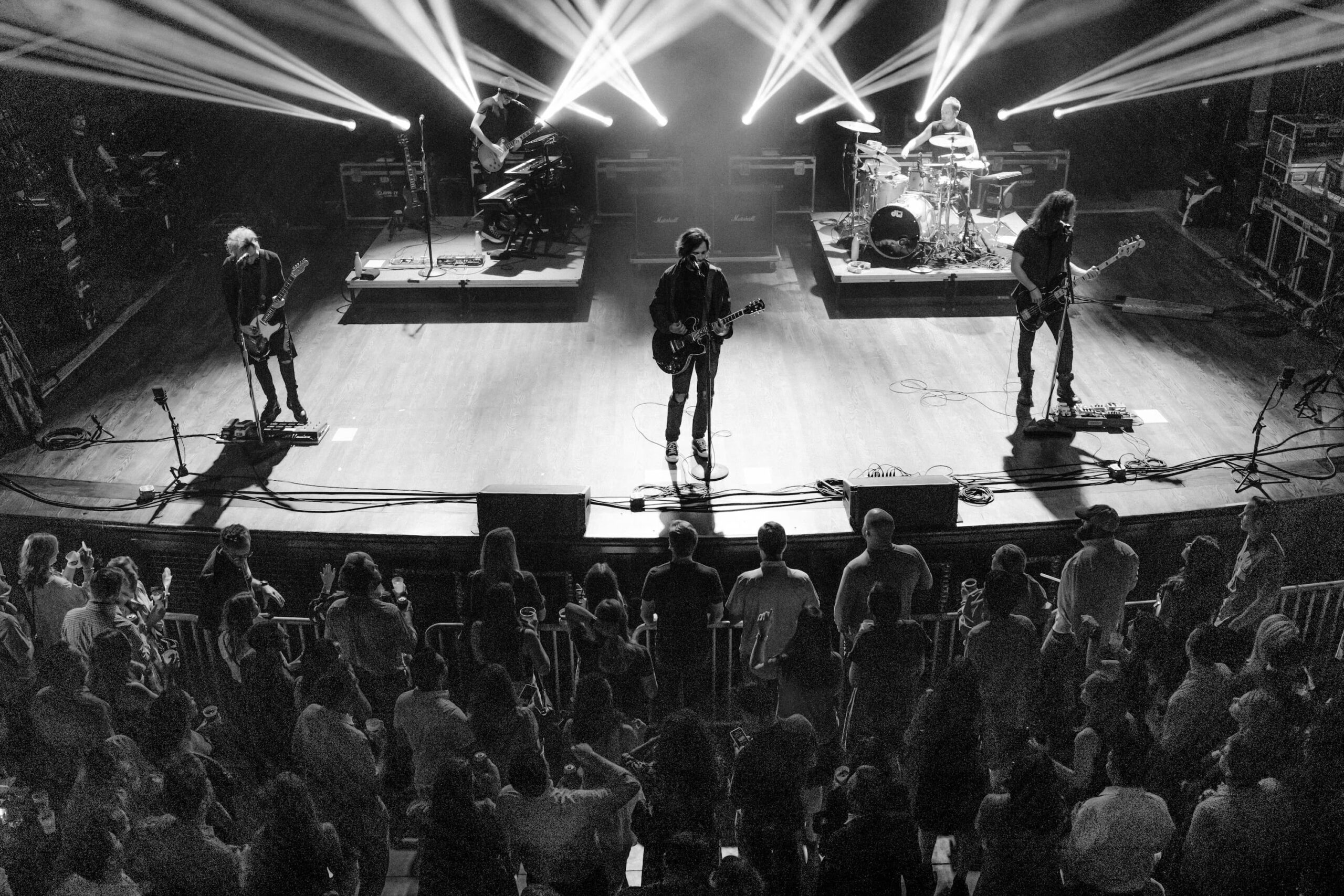 Our value proposition is this: Gulf Coast Entertainment makes the booking process simple and efficient and are with you from inquiry to strike. We send quick, curated entertainment recommendations to meet your event needs, and can send entertainment options for everything from a solo pianist to a fabulous party band to celebrity entertainment.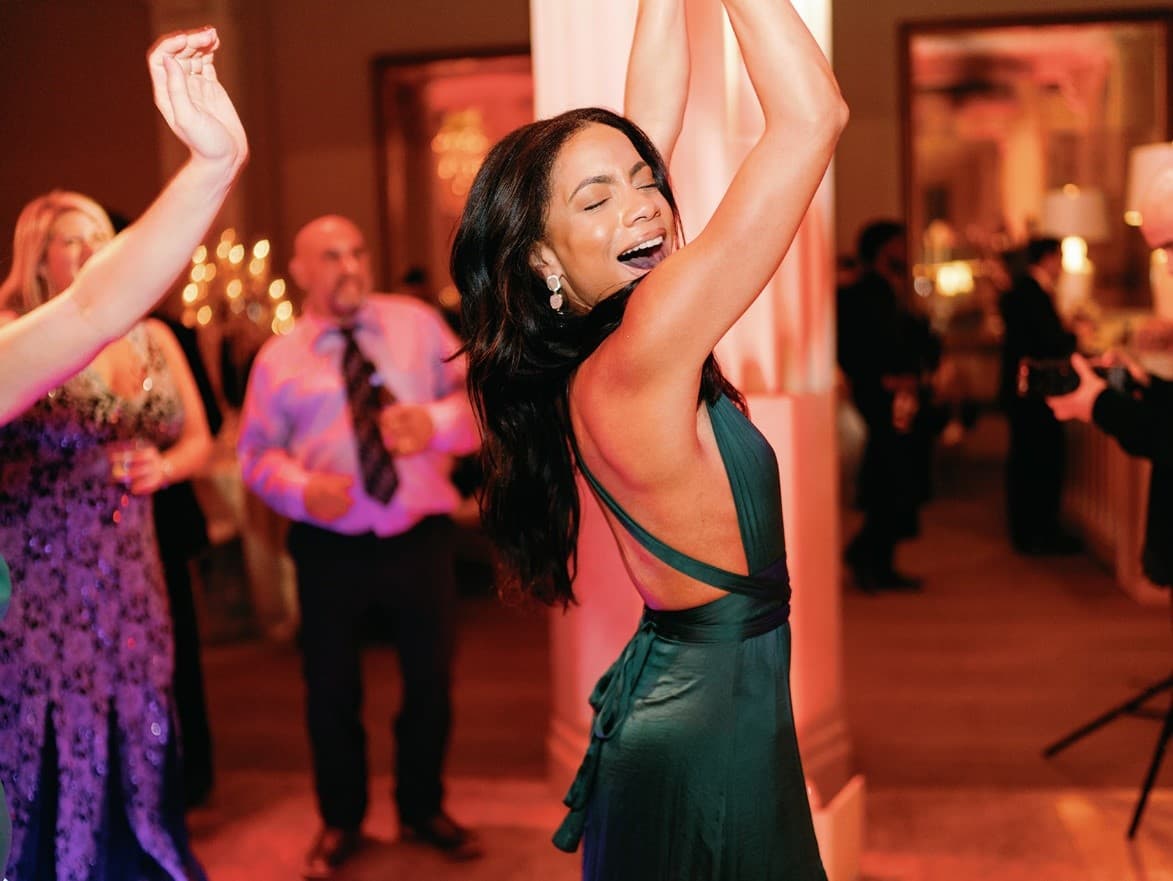 Our guiding principle is Integrity. We do our best to fulfill your entertainment needs, and if we don't have the right fit, we will point you in the right direction.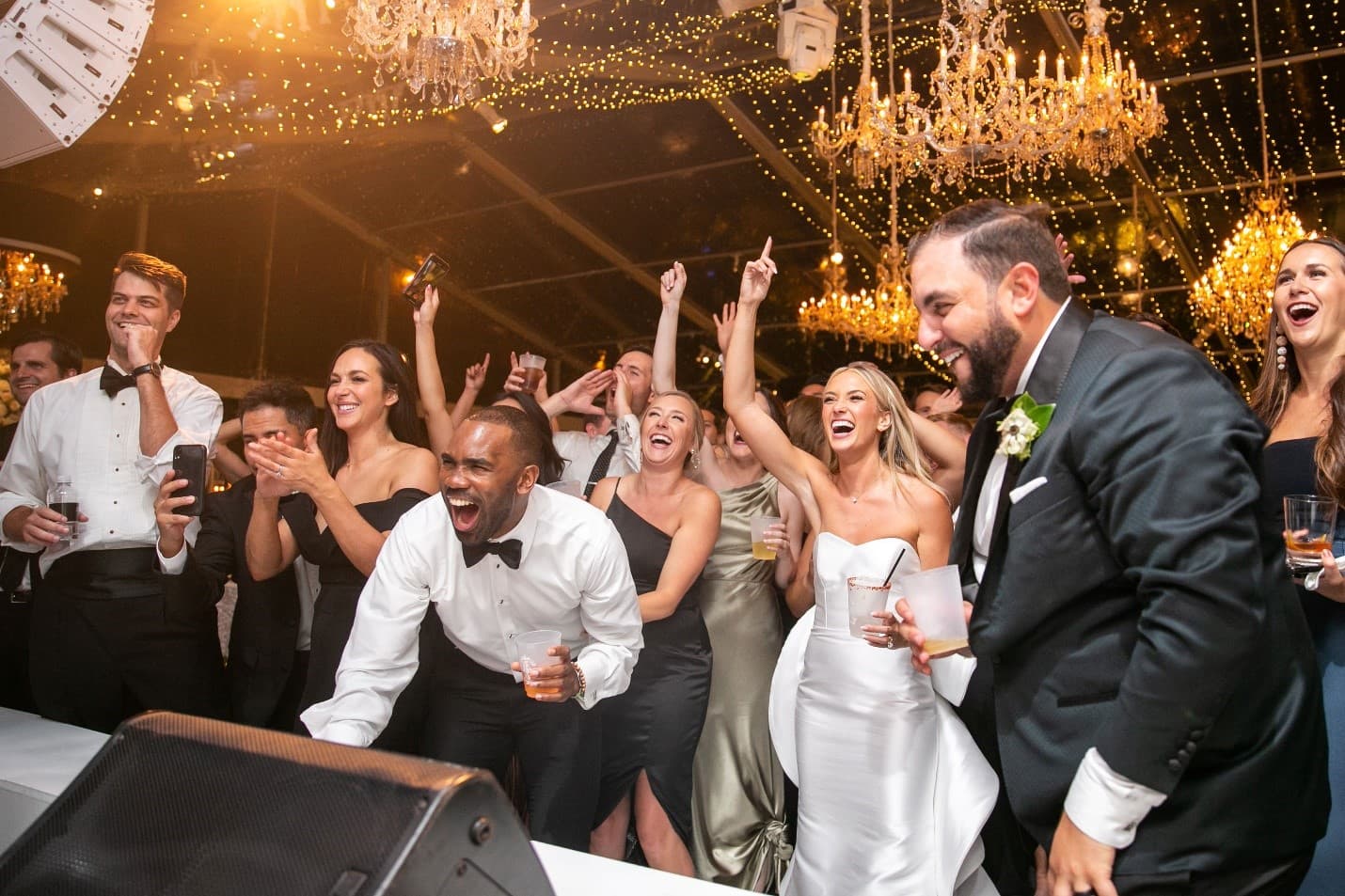 Thank you again for checking out our new website. We look forward to hearing how we can help you with your next event!