Free Thursday Concerts Return at Discovery Green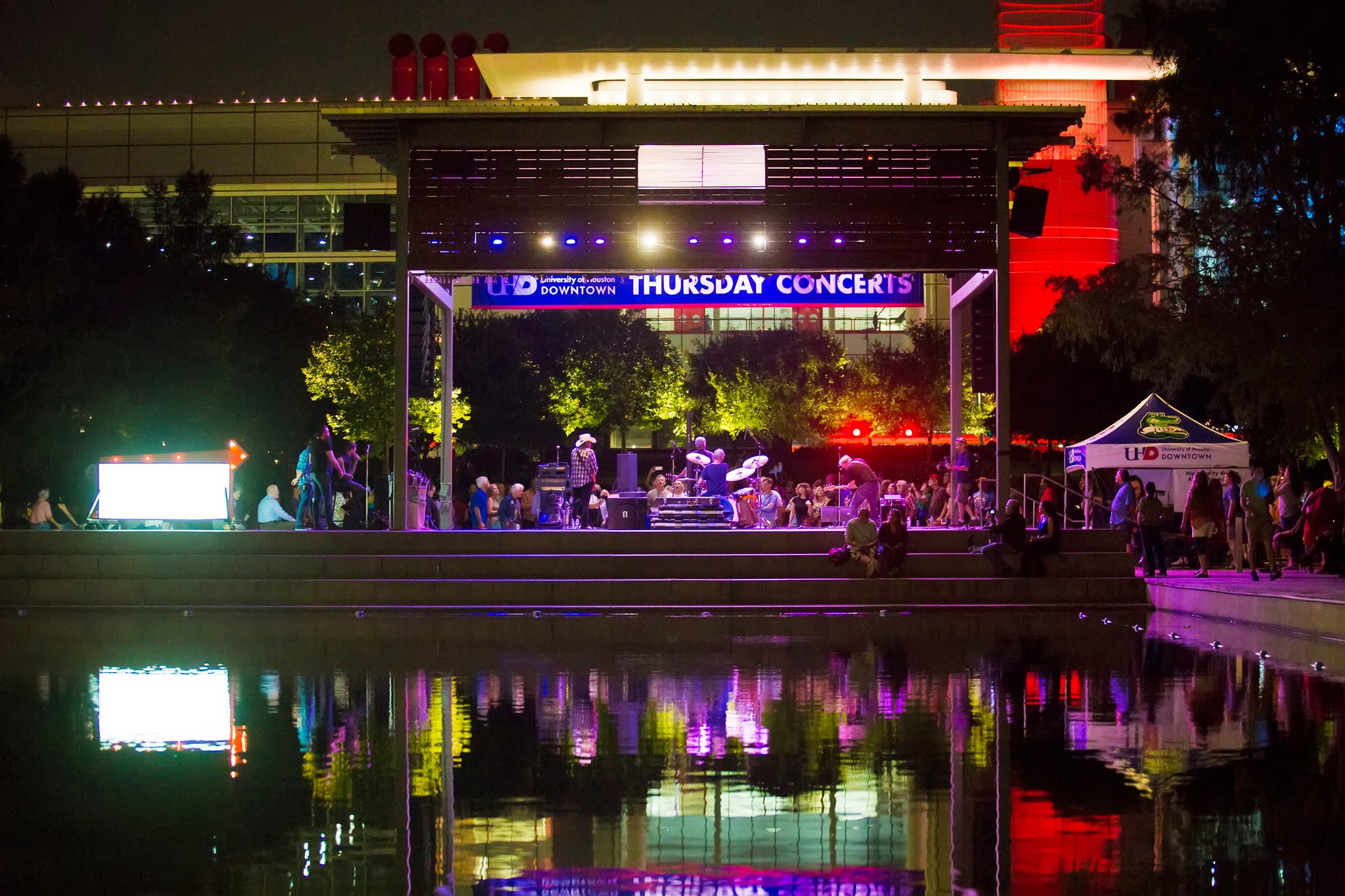 Summer is back and so are Thursday Night Concerts at Discovery Green!  University of Houston Downtown is generously sponsoring these FREE, family-friendly events, and it definitely makes the Houston heat more bearable. Bring your pets and blankets to relax on the lawn and grab some food, beer, and wine while you are there!

The concert series started on May 30th and it runs 7:00-9:30 PM every Thursday night until June 27th. Come hang out and listen to some amazing live performances from the best artists on the Gulf Coast!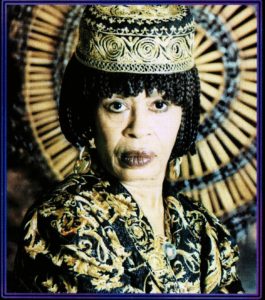 Thursday May 30th
Lavelle White 8:00-9:30 PM
With opener Annika Chambers 7:00-7:45 PM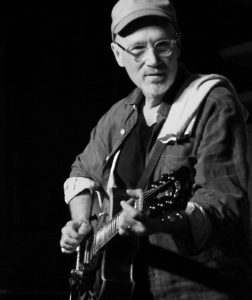 Thursday June 6th
Marshall Crenshaw 8:00-9:30 PM
With opener Snit's Dog and Pony Show 7:00-7:45 PM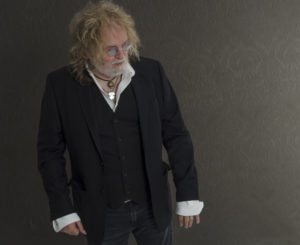 Thursday June 13th
Ray Wylie Hubbard 8:00-9:30 PM
With opener James Steinle duo 7:00-7:45 PM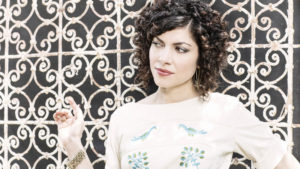 Thursday June 20th
Carrie Rodriguez 8:00-9:30 PM
With opener Pat Byrne 7:00-7:45 PM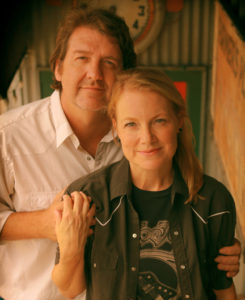 Thursday June 27th
Bruce Robison and Kelly Willis 8:00-9:30 PM
With opener The Crouchers 7:00-7:45 PM


Thanks to the University of Houston Downtown and Discovery Green for collaborating with us to present such talented artists. Check out each of the Facebook events linked for each date, and remember to RSVP. 

See you on the green!
Gulf Coast Entertainment
713-523-7004