Clint Black Rocks out the ROCC for Children's Fund
Today we are taking the time to recap one of our most memorable events thus far in 2021! The Children's Fund Gala was held this May at the River Oaks Country Club. The fundraiser and especially the performance, held at the edge of the ROCC golf course, really made for a spectacular night! The secluded golf course and country club location allowed the gala to truly transform into a western oasis despite being in the heart of Houston.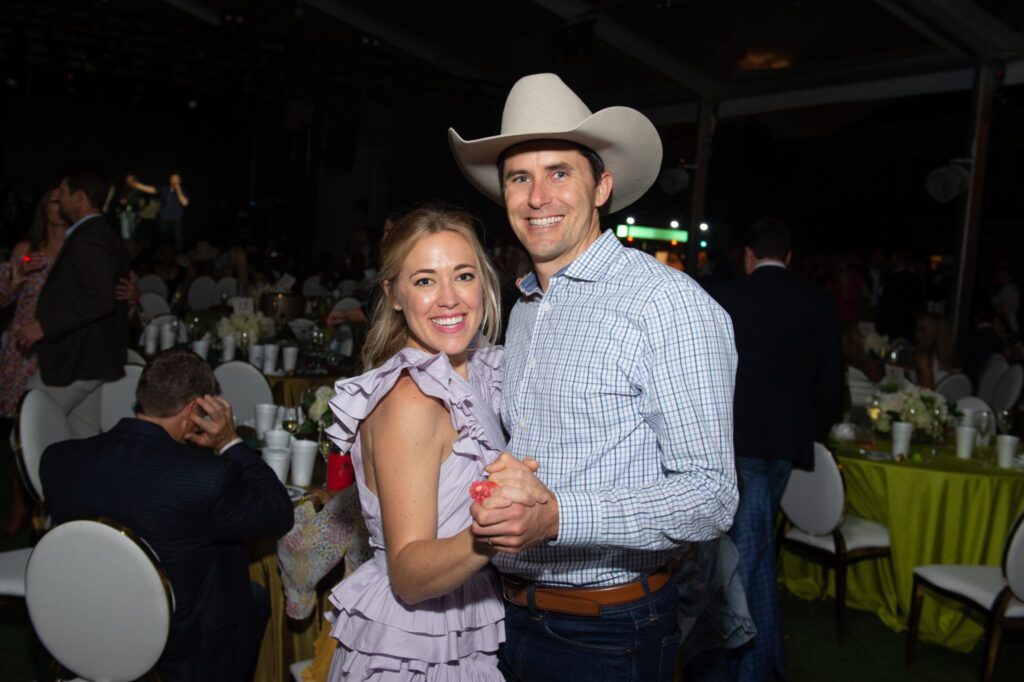 The stellar decor that rocked the night away designed by Swift + Company. Every detail helped cement the country chic atmosphere and make the ten gallon hats and Texas-sized belt buckles feel at home. But what truly brought the night to life was the immense stage presence leveraged by the hosts, auctioneer, and headliner Clint Black!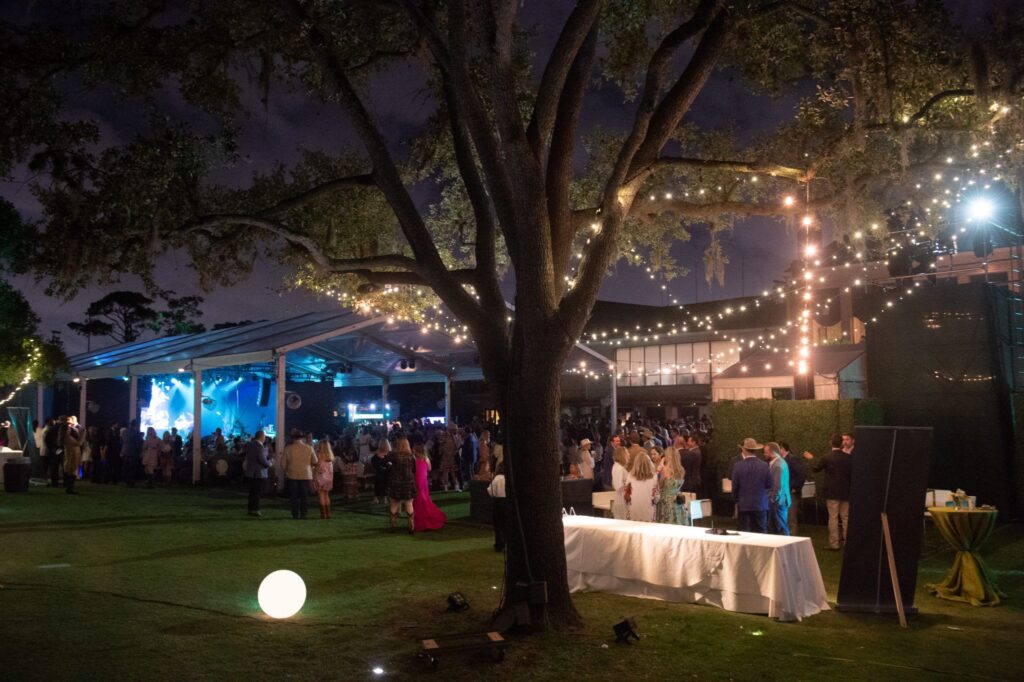 The night began with a program reflecting on the non-profit goals and accomplishments. Next a high energy auctioneer took the stage with more batta-battas then any Astros' game. The auction was a huge success, as the gala ended up bringing in $500,000 in donations. Finally, Clint Black and his band took the stage by storm!
The band opened with some of Clint's original music and before long such hits as "Killin` Time" and "A Better Man" had played to much revelry. Guitar solos roared and folks danced the night away. The band kept up the show and threw in some covers of great country classics such as "Mama Tried" by Merle Haggard. The fiddle and lap-steel-guitar solos helped to make sure there was eternal energy on the dance floor!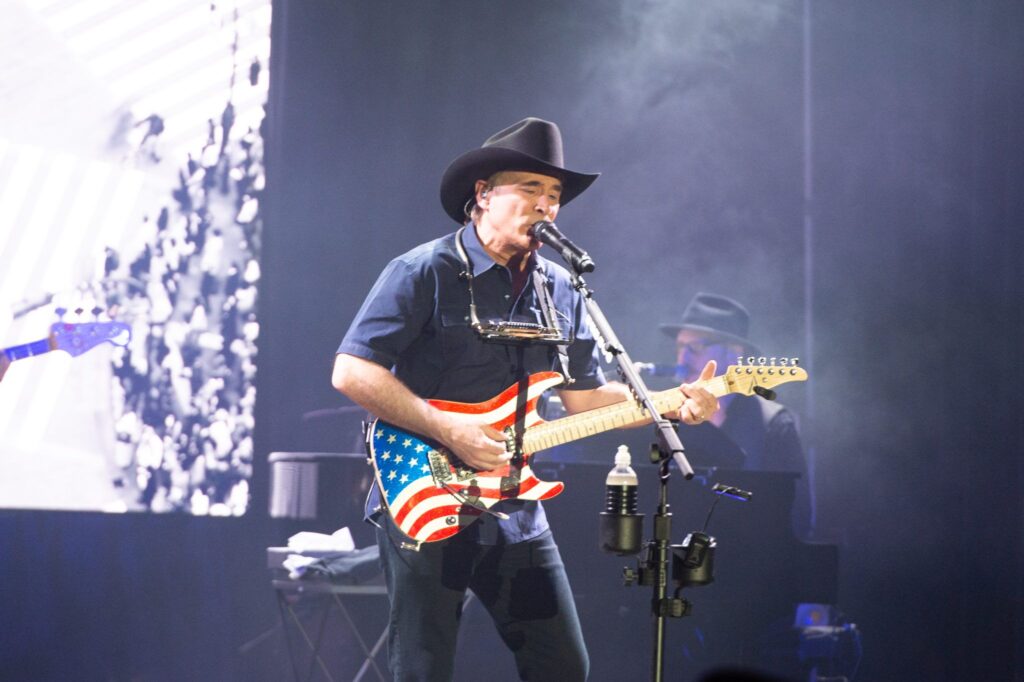 At the end, Clint (we're on a first name basis) appeared to pack everything up, but it wasn't long before he was back on the stage for an encore. He played "A Good Run of Bad Luck" for a joyous crowd and then truly called it a night. Our run of good luck was up.