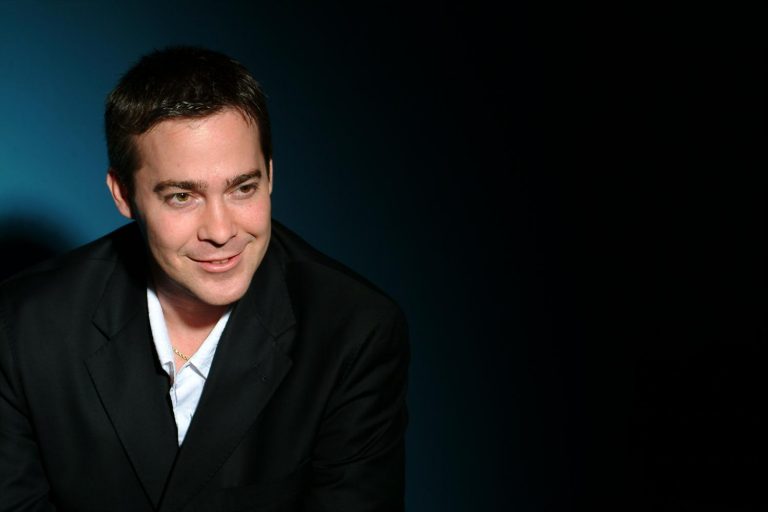 Scott Graham is a local Houstonian, pianist and composer with over 19 years experience in the music industry. Classicaly trained with a bachelor of Arts in the Theory of Music Composition and a minor in Piano, his repertoire embraces the sounds of yesterday and today.
He has mastered a variety of styles including classical, new age, standards, pop, top 40, jazz, country, easy listening and piano arrangements of some of the best cover tunes. His musical library includes pieces from the 1920's classics through collections of the most current popular songs.
Not sure if this is the right band for you? With just a few pieces of information, we will send you a free, curated list of entertainment options for your event.