Bryan Shayne was born in Louisiana. He started playing guitar as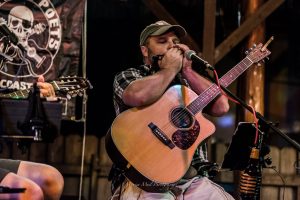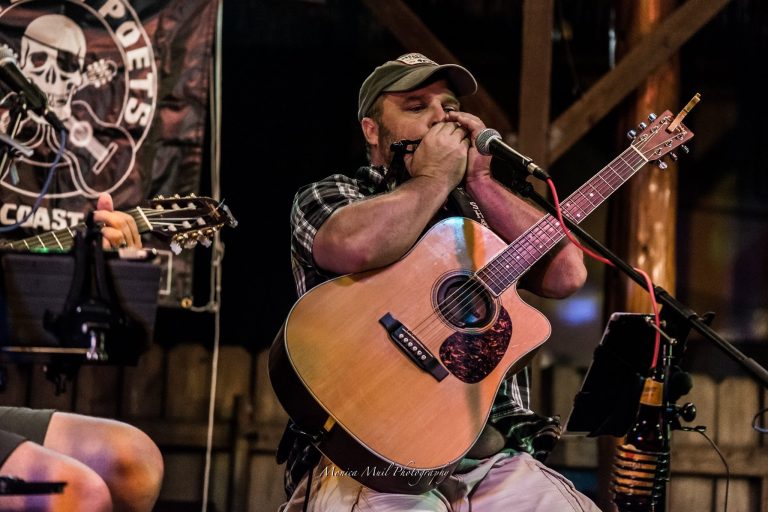 soon as he could hold one on his lap and sang every chance he got. After serving his country in the military, he began pursuing his musical interests again. He played with several very popular local bands in Mississippi and even played guitar for Percy Sledge with a band called Borderline. Although Bryan was a Cajun living in Mississippi, he heard and answered the call from Texas. "Texas has always been where I belong. I lived here as a child and no other place has ever felt as much like home" . Bryan's musical influences include Steve Wariner, George Strait, Garth Brooks, Diamond Rio, the Zac Brown Band, and his aunt Mary (a nationally recognized gospel singer).
Not sure if this is the right band for you? With just a few pieces of information, we will send you a free, curated list of entertainment options for your event. 
Song List
Everything I Wanted out of Life
Redneck Mother/Milk
Guitars And Cadillacs
Mama Tried
Your Man
Should've Been A Cowboy
Hippie And Cowboys
Getting You Home
Alabama
Out On The Scene
Miami My Amy
Much Too Young
Amy's Back In Austin
You Look So Good In Love
Two More Bottles Of Wine
Neon Moon
In My Arms Instead
Fire And Smoke
Looking For Love
Margaritaville
Long Haired Country Boy
Dust On The Bottle
In Color
Girl Like You
The Chair
Whos Cheatin Who
Seminole Wind
Let Me Down Easy
Texas Angel
On My Way To You
Oklahoma Breakdown
Copperhead Road
Feet Don't Touch The Ground
Last Dance With Mary Jane
Fast As You
Help Me Hold On
Big City Stripper
My Hometown
Anymore
Keep Your Hands To Yourself
When I'm Stoned
Boot Scootin Boogie
Silver Wings
Loose, Loud, And Crazy
Son Of An Angel
Stay Here And Drink
Dont Close Your Eyes
God Bless Texas