PartySlate's Houston Launch Party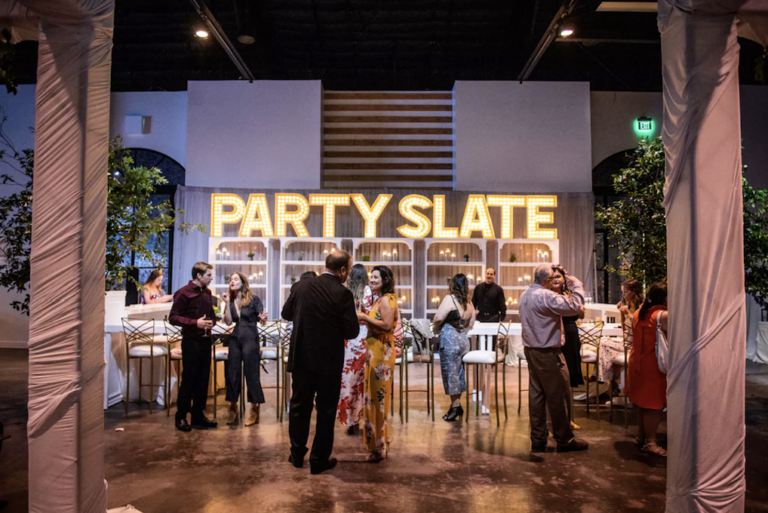 In May, we were honored to be a part of PartySlate's official launch in Houston. PartySlate is an invaluable resource that helps bring your event dreams to life.
PartySlate is to high events as Houzz is to interior design. Not only will it inspire your event planning, but it will also connect you to the top event professionals and venues all over the world. It was so exciting to help launch PartySlate in Houston and we are so proud to be able to work with them!
Keely Thorne Events helped plan the launch party, hosted at The Revaire, and every detail underscored the modern Southern charm of Houston, creating the perfect photo and video opportunities for Chris Bailey Photography and 31 Films.
Despite the temptations to sit back and indulge on incredible food, the Jordan Kahn Orchestra kept guests dancing and singing along to every song. From John Mayer to Travis Scott, the band played a wide range of hits and kept the momentum building all night.
Mike's Dance Floor was surrounded by comfy couches to give guests the opportunity to sit back and relax while still enjoying the music. Expertly decorated by Johanna Terry Events, the JTE team planned for all kinds of seating arrangements for the hundreds of guests in attendance.
In one area were rocking chairs, another had hanging swings, and another had comfy couches. All of these areas used greenery and bright colors to contribute to the modern Southern vibe.
The catering by A Fare Extraordinaire included many different food options to satisfy any craving. From Texas classics such as honey butter chicken biscuits to Vietnamese buns, the food reached a wide range of flavors and cultures, another detail that paid tribute to Houston.
Our team couldn't resist taking group shots in the Ham and Cheese Photobooth, and hope you enjoy checking out all of the gorgeous images from the night. We were so happy to be a part of PartySlate's launch and it was such a treat to bring the music to this lively event!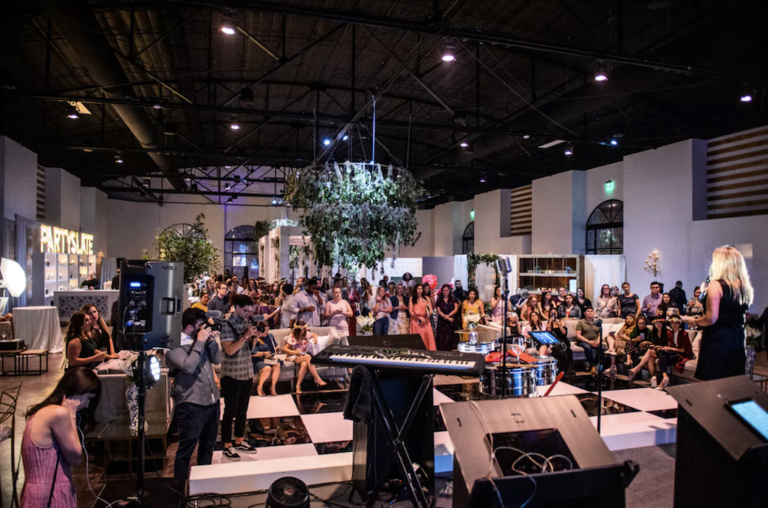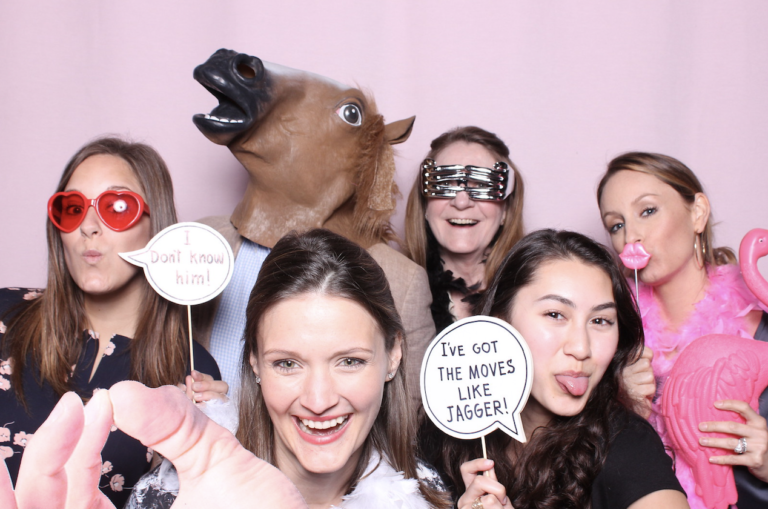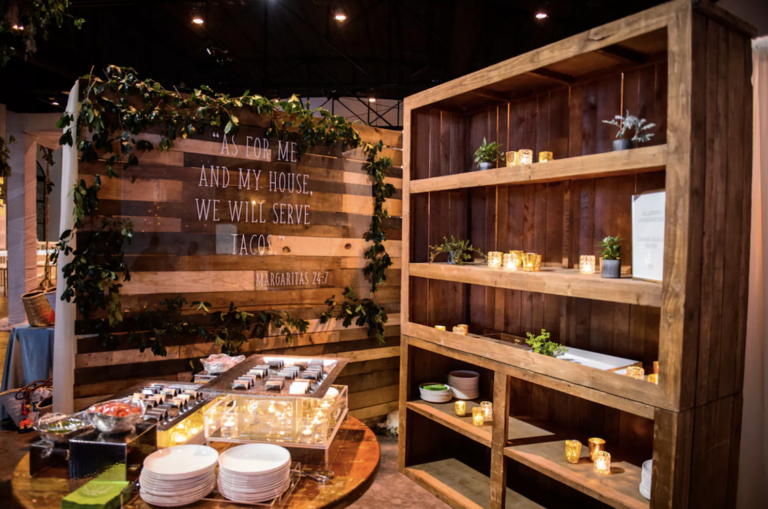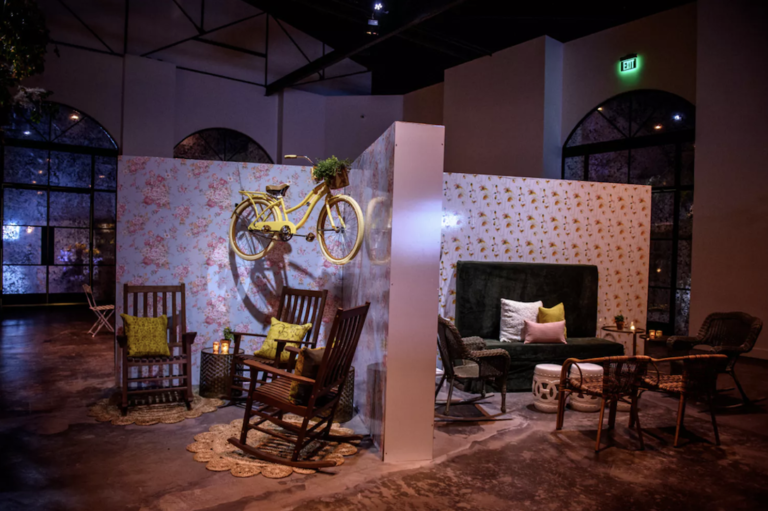 XO
GCE Team
info@gulfcoastentertainment.com
713-523-7004