National Entertainment Booking and Production Spring 2018
Did you know that just in the Spring 2018 alone, GCE worked with 2 Rock and Roll Hall of Famers, 8 Country Music Award winners, winners of over 14 Grammys, and even a contestant on "Dancing with the Stars"? Trace Adkins, Gladys Knight, Robert Glasper, Hamilton Loomis, Gary P. Nunn, Bun B, Milton Hopkins, Jewel Brown, Shinyribs, Kalkutta, and Los Texmaniacs are a few of the artists we booked for private and public events around the country recently. We also helped manage production for The Temptations, The O'Jays, Tracy Lawrence, and Joe Nichols.

Some of these artists have been relevant for over 50 years, catering to all types of audiences and ages. Others have deejayed at parties for celebrities like Prince and Paul McCartney and even Rihanna. 
We love producing shows with national entertainment, and this spring's lineup underscores the diverse acts we work with. From Country to Jazz to Electro Cumbia to Hip Hop to Classic Motown, GCE can and will provide everything you need to keep guests entertained at your next big event. Imagine having Gladys Knight get everyone on the dancefloor at your corporate holiday party with her hit "Midnight Train to Georgia." Or Bun B make a surprise performance at your child's graduation party. Or even having Shinyribs perform at your 4th of July shindig! You can trust GCE to negotiate on your behalf, coordinate the production details with your venue and production provider, and ensure that your event's entertainment has every opportunity to shine, from start to finish. 

Gladys Knight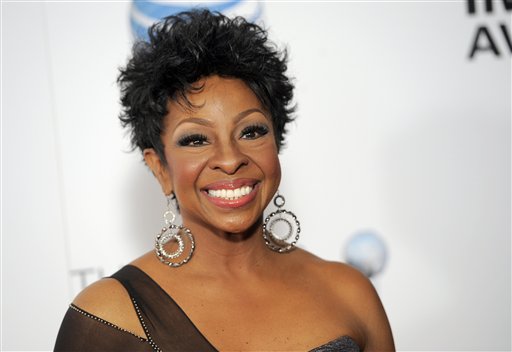 Give us a call if you are interested in procuring national entertainment for your next big event. We are here to help!

XO
The GCE Team
info@gulfcoastentertainment.com
713-523-7004