A few of our Favorite Event Venues in the Houston Area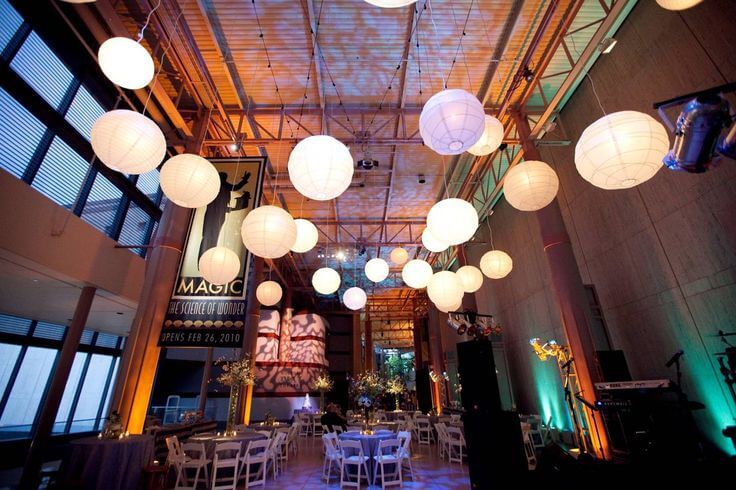 Choosing a venue can be one of the toughest decisions you will make for your big event.
Many clients ask us if we have suggestions for the best venues in the Houston area, and we are always happy to offer some of our favorites, based on the decades of experience we have in coordinating entertainment in these spaces.
Below is a list of some of our most requested and favorite venues in Houston for your special day or night. The beautiful spots listed below are only a handful of the venues we love, and we think you will love them too!
Tried and True: Classic Venues in Houston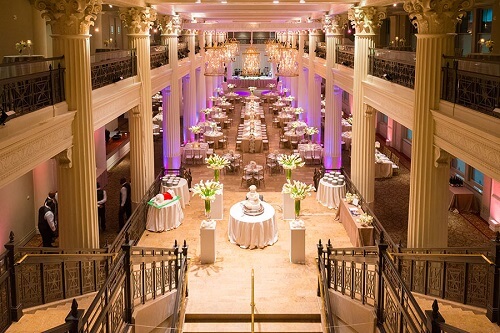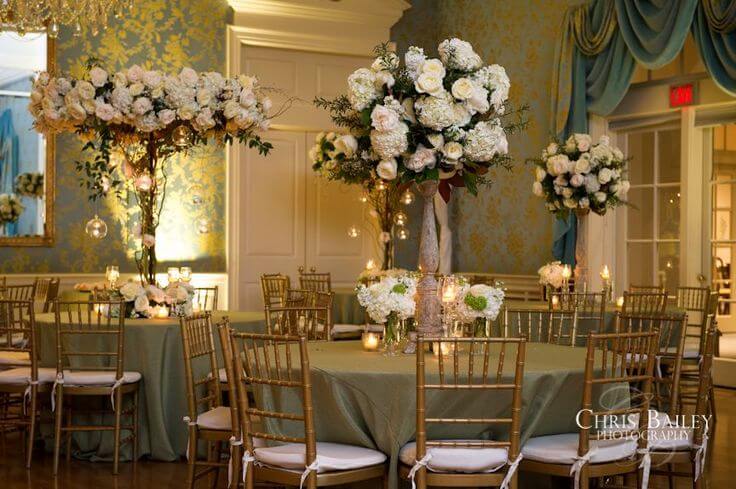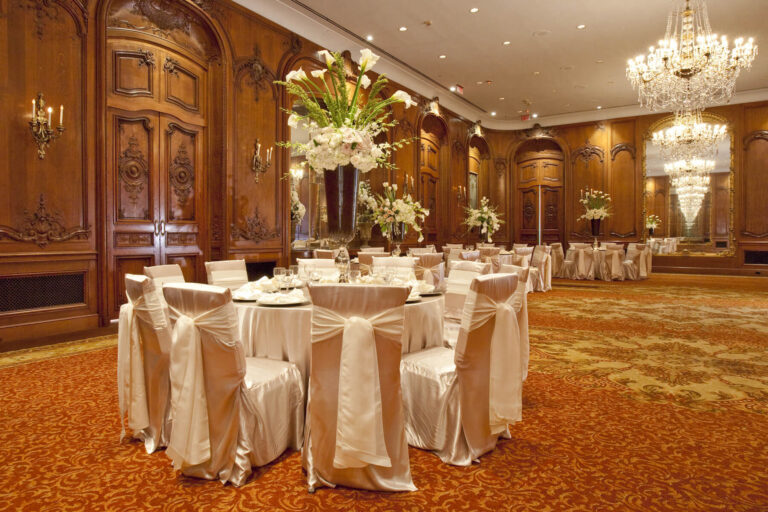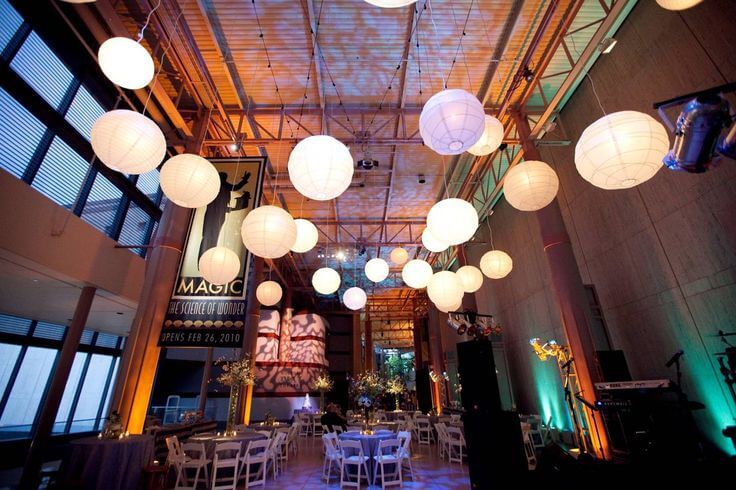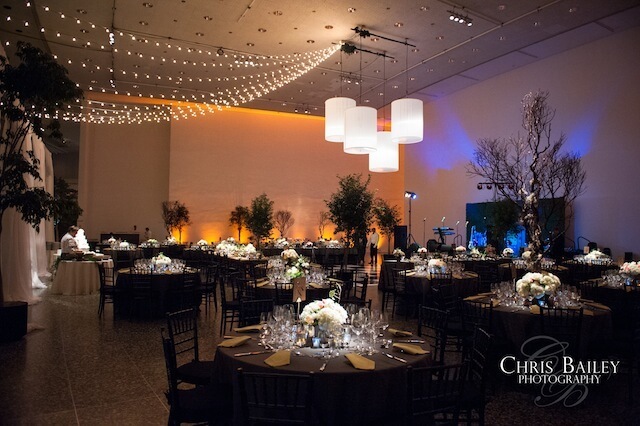 Hot & New Venues in Houston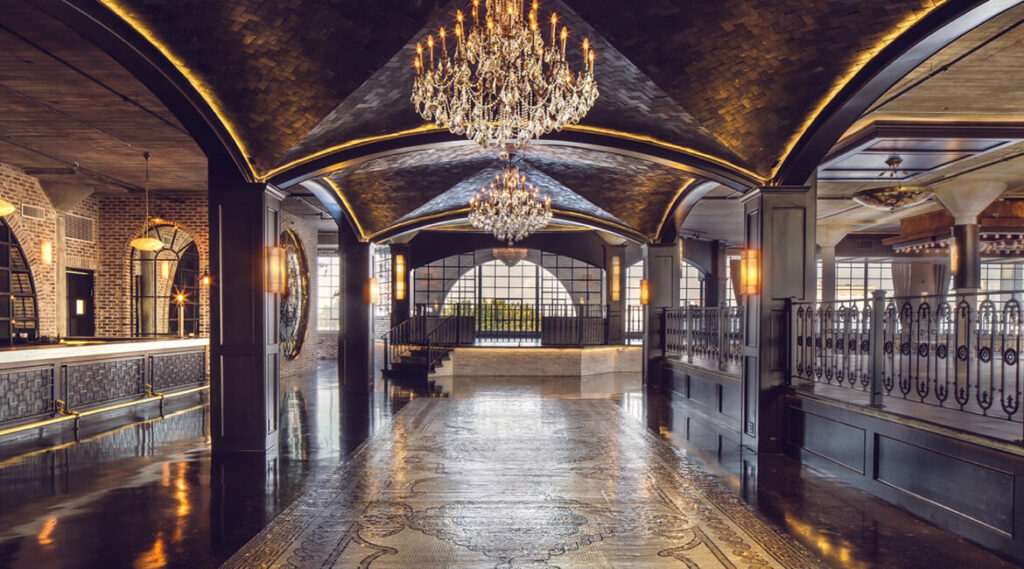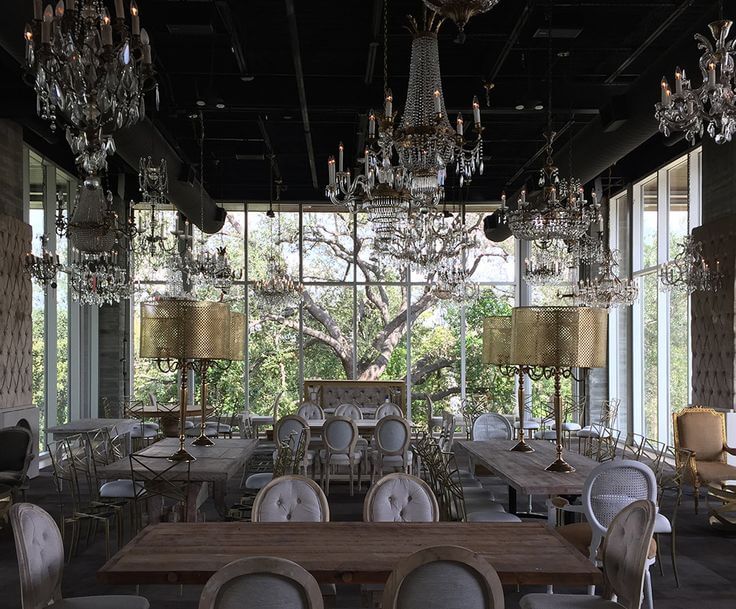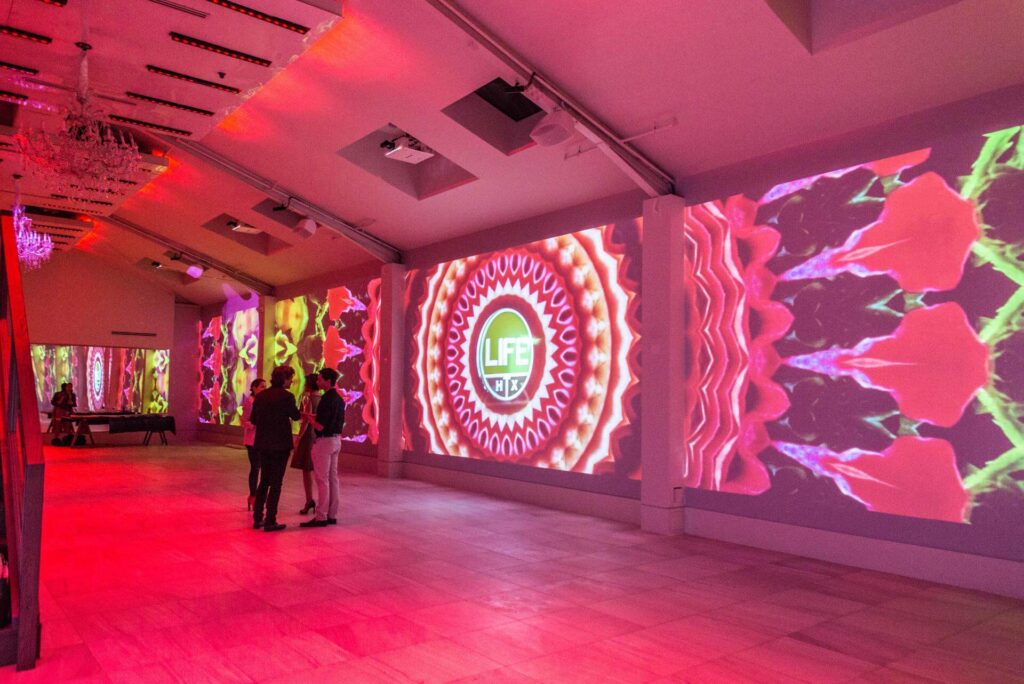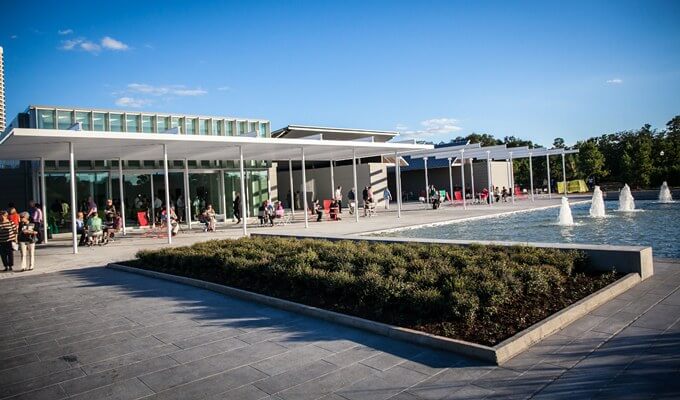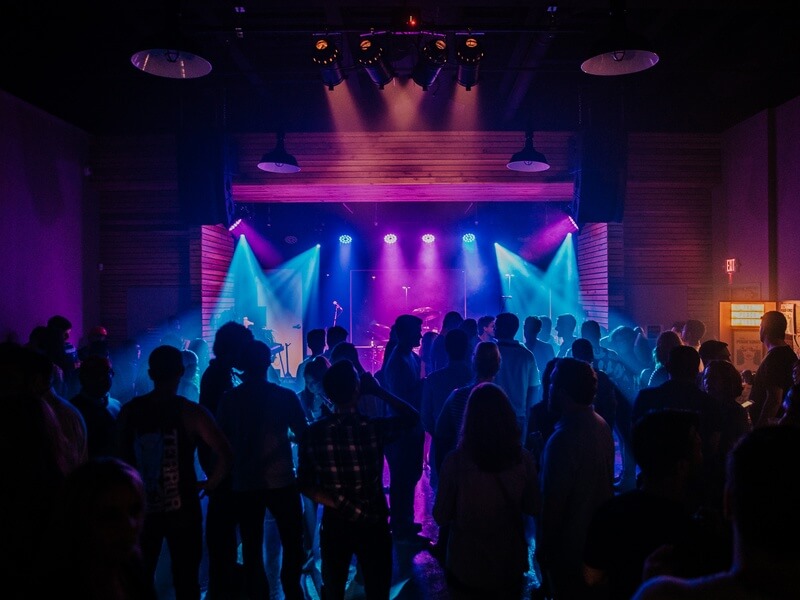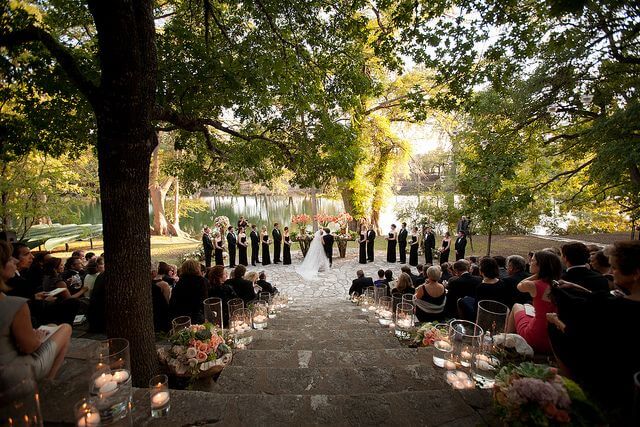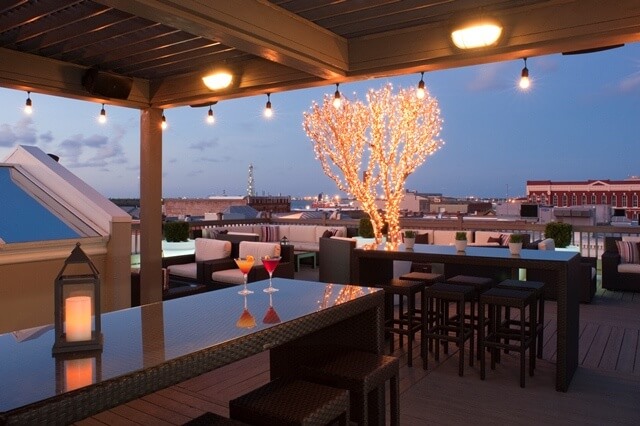 For information on how to book entertainment at these, or any other venues, please contact us at 713-523-7004 or info@gulfcoastentertainnment.com.