Book your Band with Confidence and Ease.
Gulf Coast Entertainment: Trust. Care. Experience.
With nearly 45 years in the business, Gulf Coast Entertainment brings the highest level of personalization and care, unmatched in the industry. Founded in 1979 by Susie Criner as an evolution of her work in booking musical entertainment for her iconic nightclub in Houston, Rockefeller's, Gulf Coast Entertainment quickly became the "go-to" resource for live entertainment in Texas and beyond.

GCE proudly represents the buyer of entertainment, ensuring alignment with the client's best interests. Rather than stepping back once the ink dries, we stay involved and advocate for you every step of the way, from inquiry to strike, delivering a white glove service with unparalleled attention to details and transparency.
GCE is proud to provide musical booking and production coordination services for our clients across the country. We support our clients from inquiry to execution and you can rest assured you will be taken care of every step of the way in working with us.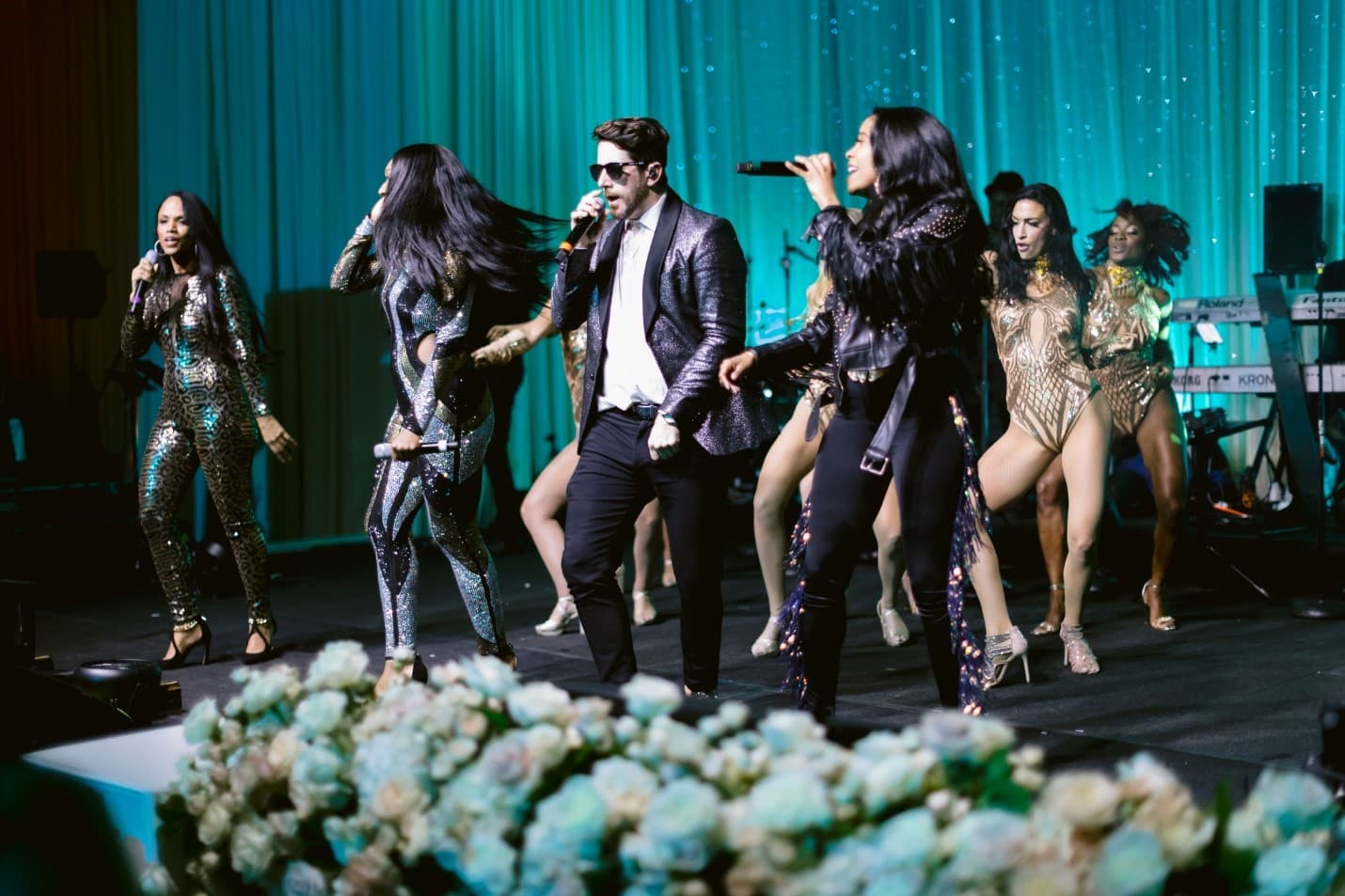 The Post Oak Hotel – Planned by Belle Events – Photo by Kelli Durham Are you responsible for presenting entertainment…
Read More