Junior League of Houston Charity Ball 2016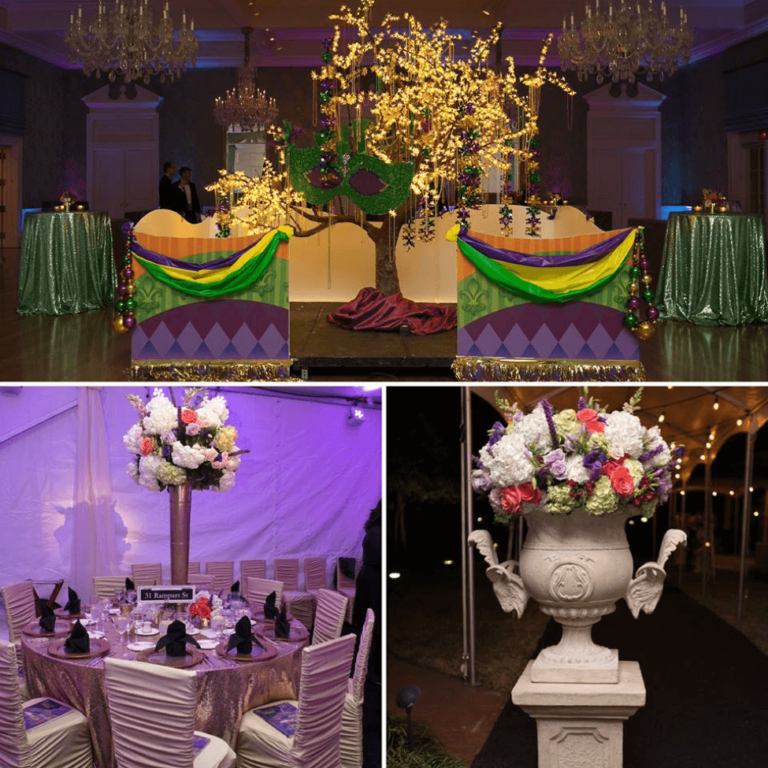 When the Junior League of Houston volunteers called on the GCE team to present entertainment options for their 2016 Charity Ball, a three-night NOLA-themed affair in February 2016, we jumped on the chance to support such a worthy cause and meaningful event, which went on to raise more than $900,000.
What began as a brainstorming session between owner Susie Criner and a JLH volunteer, evolved into a solid plan for the weekend-long extravaganza with input from the ladies at the JLH.
We were thrilled to present a proposal of entertainment options to accommodate the committee's musical preferences, event theme, and budget. 
Once the committee reviewed the options and solidified a schedule for the weekend, the nonprofit booked the N.O. Hustlers Brass Band to welcome guests into the party on Thursday, Friday and Saturday nights, Doppelganger to get the party started on Friday, and Grady Gaines and the Texas Upsetters to close out the Big Easy-themed weekend on Saturday.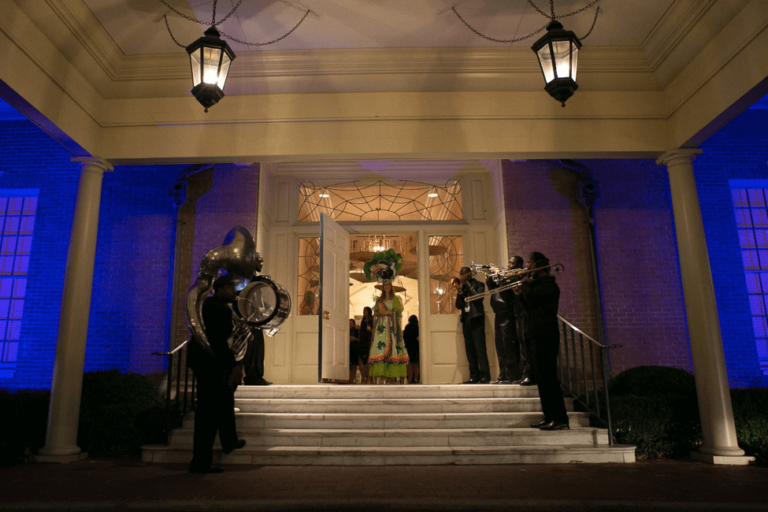 The committee opted for continuous play from the variety bands, so that the party never stopped on Friday and Saturday nights. (Helpful hint: most variety bands will offer a continuous play fee, but it is not always offered initially, so be sure to ask if you are interested in that option for your party. It is usually a more expensive option, but it keeps the party momentum going all night long!)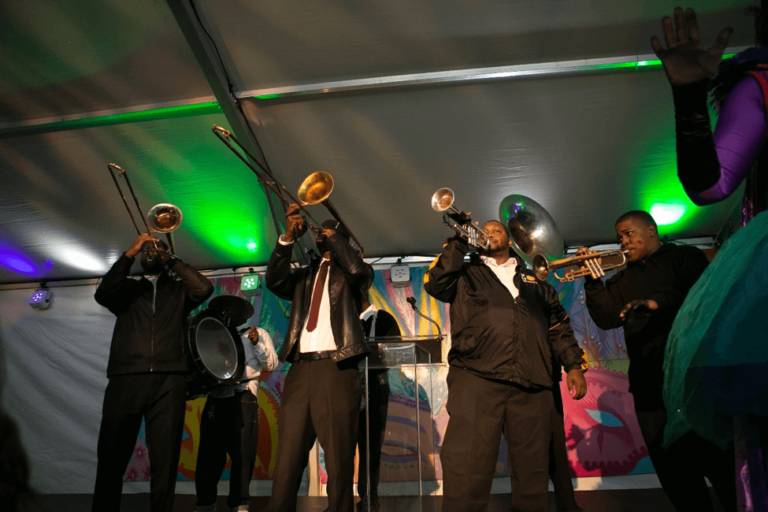 If you are organizing a nonprofit or corporate event, please feel free to call on us to help you put together the perfect entertainment proposal. Whether the event is one-night only or a multi-night affair, we can help coordinate it all and help you put on a night your guests will never forget.
Cheers!
#NonprofitEvents #GulfCoastEntertainment #PartyBands #BrassBand #BigEasy #NOLA #ThemeParties #Galas #Blogger #EventBlogger #NewBlogPost #HoustonEvents #HoustonNonprofits