Welcome to The Comedy Zone
Gulf Coast Entertainment is SO thrilled to be a partner of The Comedy Zone. With this whole new line of entertainment, the possibilities are endless. From comedy shows at a baseball stadium to a country club, GCE can't wait to bring some laughs to the Gulf Coast! On the blog today, we have Jon Alliss of The Comedy Zone, talking about a few people on their fantastic roster. Take it away, Jon!
JA: One of The Comedy Zone team's most cherished and believed foundations is that everyone loves to laugh, regardless of gender, sexual-preference, race, ethnicity, etc.; which is why The Comedy Zone takes great pride in working with a diverse roster of talented comedians. In the ever-changing world, our number 1 goal is to keep our minds open and our horizons expanding, so that wherever the world takes us, we'll always be there to make people laugh.
Today, we decided to highlight just a few of the countless, amazing comics that we have built a relationship with over the years…
Fortune Feimster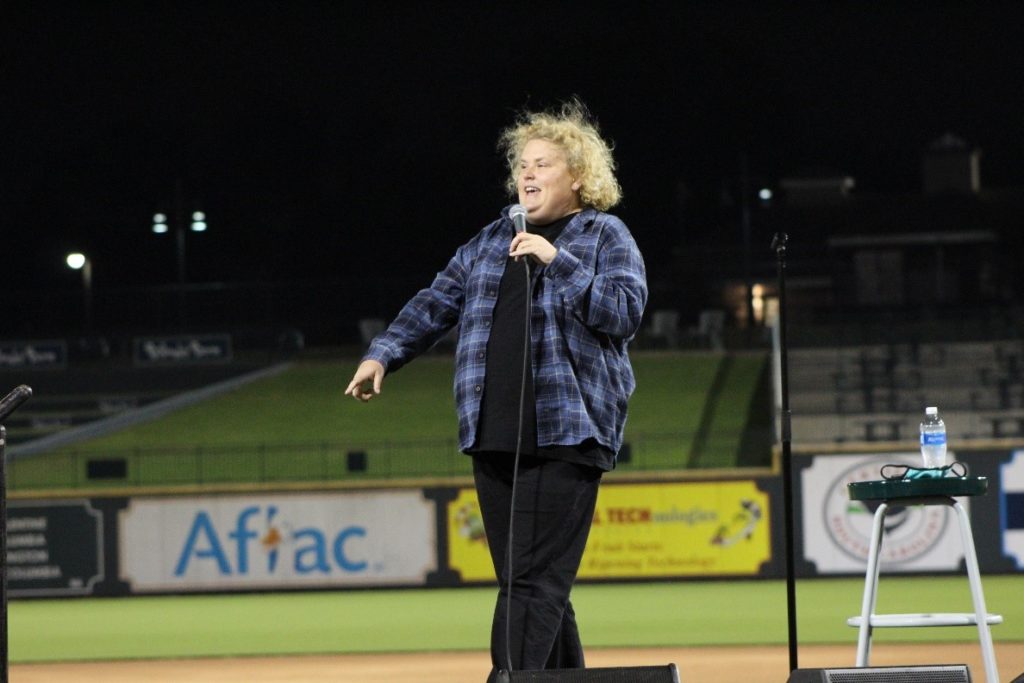 Fortune was born and raised in the same city as the Comedy Zone, Charlotte, NC! Since moving to LA to pursue comedy in 2003, Fortune has gone on to see great success in the comedy world. Her hilarious views of life and stories of growing up in the South as a Lesbian have made her one of the most beloved comics in the industry today. She appeared on Last Comic Standing in 2010 and appeared in dozens of hit TV shows, including The Simpsons, Workaholics, and 2 Broke Girls. Finally, in 2019, The Comedy Zone Owner Brian Heffron would have the honor of producing Fortune's first Netflix Comedy Special Sweet and Salty back in Charlotte, NC at The Queen City Comedy Experience.
Shaun Jones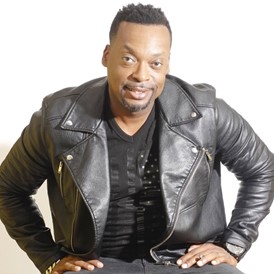 Shaun is not only one of The Comedy Zone's most talented comedians, but also one of our closest friends. As a touring headliner for over 2 decades, Shaun travels the country playing shows in Comedy Zone clubs, country clubs, private events, fundraisers, virtual shows, or any place with a stage and an audience that needs to laugh. He offers a view of life that often brings in his perspective as a Black man, and ALWAYS makes you laugh. Today you can find him in his hometown of Charlotte, NC, still tearing up the stage and bringing people together with his comedy.
Jenn Snyder

Jenn is one of our favorite up and coming comedians out of Columbia, SC. Her high-energy, positive, and relatable comedic style, matched with her perspective as a Lesbian, has been tantalizing crowds all across the Carolinas. Every Comedy Zone show for which we book her will come back with raving reviews of her relentless, hilarious performance. It's safe to say, no pandemic will stop Jenn Snyder, and you better bet you'll be seeing a lot more of her in the years to come.
Greg Morton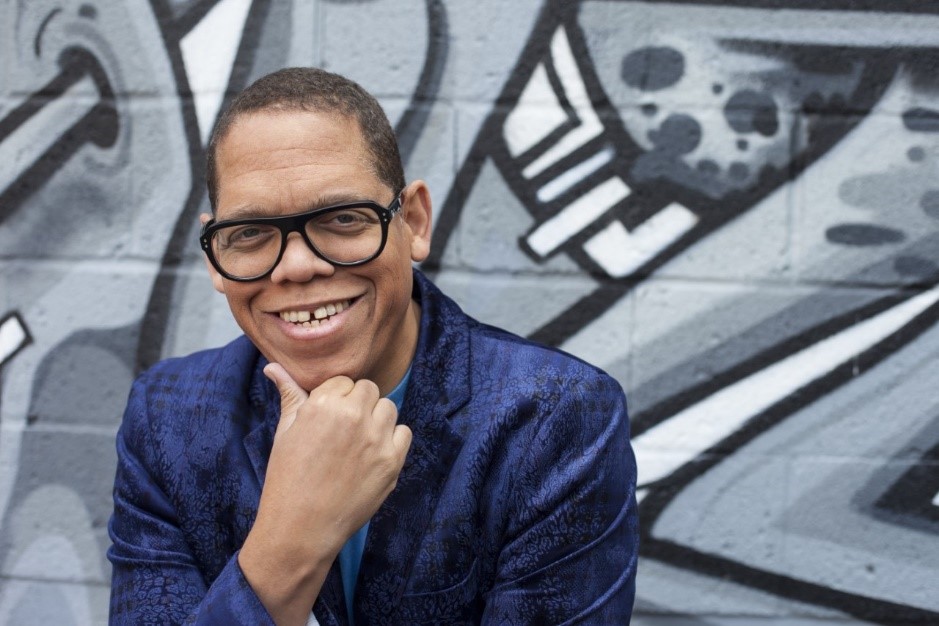 Hailing from Akron, OH. Greg has been entertaining crowds with us for decades. Originally a professional football player for a short time, Greg would transition to comedy one of the country's most beloved entertainers. In 2019, he would wow the judges and reach the semifinals of America's Got Talent with his hilarious impressions and entertaining personality.