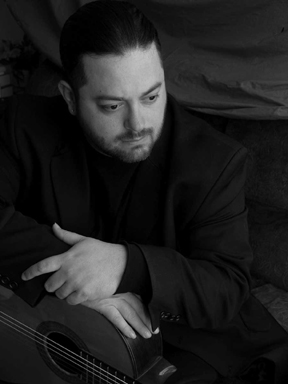 Formerly of Garcia y Reyna, Jeremy Garcia is an amazingly versatile guitarist who plays not only classical but also rock, r&b and jazz. It is his love and respect for the music of Spain, however, and especially the art of flamenco that he is most drawn to. He works with a variety of wonderful musicians to create a unique musical experience every time he performs.
Not sure if this is the right band for you? With just a few pieces of information, we will send you a free, curated list of entertainment options for your event.
Primarily original compositions and arrangements of Spanish flamenco guitar music.