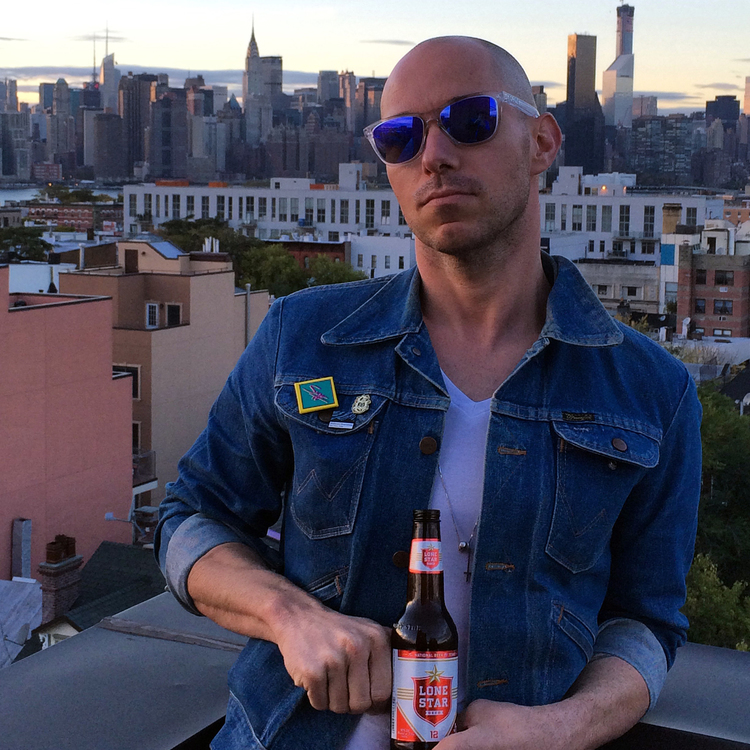 Dave Wrangler is a DJ and music producer widely known for his multi-genre remixes and DJ sets which helped define the dance music culture of the late 00s. The Houston-based artist popped onto the national radar in 2008 with the release of the open format mixtape, "Life Of The Party," which showcased his signature perspective on DJing and production. The seamless mix featured 6 exclusive Wrangler remixes and was called a "goldmine" of dance floor-friendly indie rock, hip-hop and electronic music by Rolling Stone.
Wrangler went on to release bootleg tracks and mixtapes at a rapid rate, becoming a blogger's favorite and climbing to the top of the HypeM charts nearly a dozen times during a two year period. In 2009, his remix of Animal Collective single, "My Girls" broke the blogosphere and thrust him onto the international stage. In January 2010, he released his first full length remix album, "Under The Influence," which showcased a mixed bag of rap, indie rock and club fusion. The LP featured his dance floor remix of "Stars" by The xx, which played on regular rotation at Sirius XM. In 2012, a vinyl release followed for his club remix of "Bright Lights, Bigger City" by Cee Lo Green.
Not sure if this is the right band for you? With just a few pieces of information, we will send you a free, curated list of entertainment options for your event.