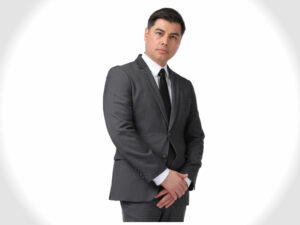 From humble beginnings in the spring of '93 to present day, Shawn Jimenez aka DJ Shawn Jay has crafted his diverse style of DJing for over a quarter of a century. His roots are steeped in Hip Hop, House, and Drum & Bass, but his ability to play numerous other styles and genres of music has evolved throughout his career.
Houston has always been ground zero and in the early to mid 90's Shawn Jay known back in those days as Vishnu, was a co-host and then host of his own radio show on KPFT 90.1 FM. Dividing the show in half, as to be able to showcase his love for both Hip Hop and Dance music, he used the show to propel himself and his friends to becoming known all across TX and the south.
From the mid to late '90s Shawn Jay spent the majority of those years traveling around the country, playing clubs and raves to audiences of up to 5 thousand people. As the decade came to a close and the 2000s rolled in, Shawn Jay started focusing on more local gigs and venues, playing what is known as open format DJing (playing all types of popular music as required by the event or venue).
Playing throughout TX, he's diversified his audience with Caribbean, African, Latin and Country music mixed along with Hip Hop, '80s, '90s, and Top 40 hits.
**Not sure if this is the right band for you? With just a few pieces of information, we will send you a free, curated list of entertainment options for your event.**