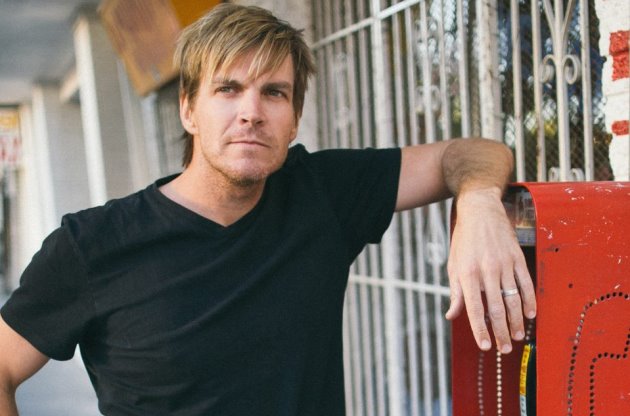 When Jack Ingram won the 2008 Academy of Country Music award for "Best New Male Vocalist," thousands of people in the audience had to be smiling to themselves about that whole "new" thing. They knew the thirty-something, steel-eyed veteran accepting that trophy on that stage in Vegas had been rocking roadhouses, theaters and stadiums relentlessly since 1997, that he'd been celebrated by critics and fans of hard-core country music for more than a decade, and that as a Texas-born songwriter and performer, he'd been on the short list of next generation artists who could fill the boots of Lone Star legends like Willie and Waylon and the boys.
But the award did mean that Ingram, after trials and setbacks that would have buckled other artists, had at last matched the commercial success he'd always wanted with the integrity on which he'd always insisted. So he told the crowd with no small measure of pride and triumph that night that "big dreams and high hopes" can come true.
Now, as if to validate and amplify that truth, Ingram remains in the forefront of country music with the album Big Dreams & High Hopes, the seventh studio disc of his career and his third for Nashville maverick indie label Big Machine Records. Its eleven tracks range through the many facets of Ingram's unique take on country music and songwriting. There's the textured and contemplative "Seeing Stars" sung in ethereal tandem with Patty Griffin. You'll find a couple of superb roots rocking country songs Jack wrote with compadre and mentor Radney Foster. And you've probably already heard the swimming hole party anthem "Barefoot and Crazy" which quickly became a radio smash and a soundtrack for the hot summer of 2009.

Not sure if this is the right band for you? With just a few pieces of information, we will send you a free, curated list of entertainment options for your event. 
.