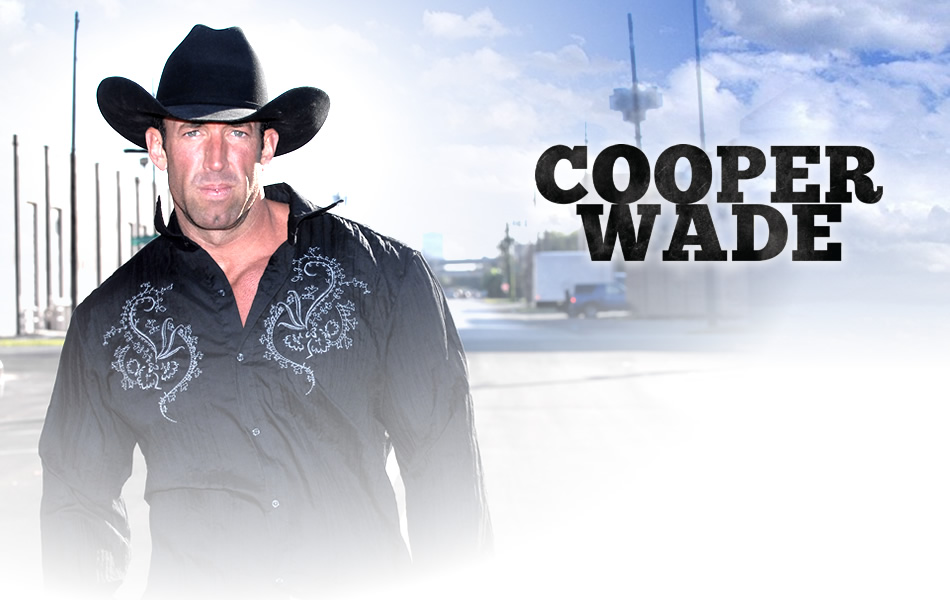 Cooper Wade has grown up with music since he was born. Both his parents sing and played instruments, so it was fitting Cooper took right to it also. He started playing the piano at age 7, drums/percussion at age 12 and self-taught guitar starting in high school. He received a percussion scholarship to college where he earned a BM in percussion performance with a minor in piano and voice. He has enjoyed being on stage since he was a kid and the stage jitters don't bother him at all.
Cooper loves the outdoors and hunts whenever his schedule allows. He is a huge bird hunter and loves to go duck and goose hunting. Other times he grabs his compound bow and heads out for those elusive Texas Whitetail and other exotic deer. After the hunt there's nothing like sitting around the campfire with a guitar singing songs and telling stories . . . not lies!!
Cooper's a devoted husband and father to his 4 awesome kids and when he's not in the studio or on the road he's doing free concerts in the living room of their home.
Cooper Wade can be booked as a solo act or with a full band. He specializes in performing at venues conducive to live music but understands limitations. He is available to head-line a show or open up for a larger, more well known act. He is also a perfect choice for those corporate events and, of course, the rodeos and festivals.


Not sure if this is the right band for you? With just a few pieces of information, we will send you a free, curated list of entertainment options for your event.